'He's not' – Pep Guardiola backtracks on exceptionally high praise for Manchester City midfielder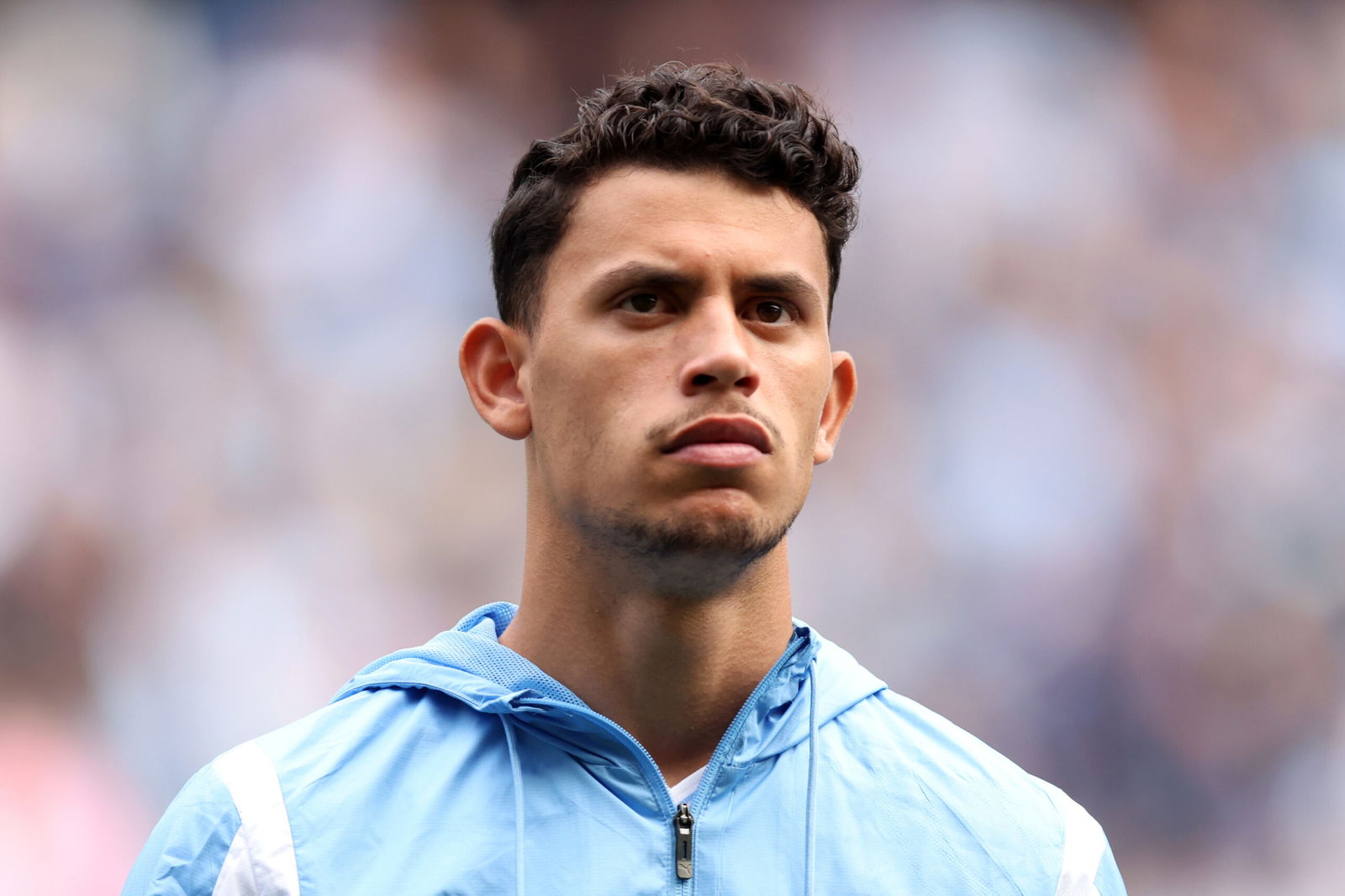 Manchester City boss Pep Guardiola has backtracked on exceptionally high praise he handed to a now-current midfield option at the Etihad Stadium.
That concerns City and Portugal international midfielder Matheus Nunes, who made the switch to the Etihad Stadium during the closing stages of the most recent summer transfer window, joining from Wolverhampton Wanderers.
Manchester City faced the quality of Nunes on numerous occasions before pursuing a deal for the player, particularly during their UEFA Champions League campaign of the 2021/22 season, when they met the player during his time with Sporting CP.
While Pep Guardiola and his squad cruised to a dominant and formidable 0-5 first-leg victory in the Portuguese city, the Etihad boss sounded out Matheus Nunes for high praise after the game, labelling him as 'one of the best midfielders in the world'.
This weekend, speaking after Manchester City's 2-0 home victory over Nottingham Forest, Pep Guardiola was quizzed on those comments, particularly after Nunes has registered his first goal contribution in a Sky Blue shirt while assisting Erling Haaland for the second goal.
"Maybe I over-exaggerated a little bit. He's not," Pep Guardiola admitted while laughing to himself. "He's a really good player, but sometimes… Maybe I said this comment after 0-5. It was a little bit that. But he's an exceptional player, exceptional."
Despite drawing back on his previous high praise for Manchester City's most-recent signing, Guardiola was keen to commend Matheus Nunes for his abilities, and just how much he has brought to the team over the last two matches in particular.
Pep Guardiola continued, "Really good. Sometimes he has to stay more calm in the position, but he has the dynamic. In the game today, give the ball, dribble, and drop the opponents down. He looks like he's never tired, because his actions over 15, 20 metres – but we knew it from Sporting Lisboa where he has done it as well, as well at Wolves.
"We asked (Julien) Lopetegui, who is a friend of us, how is him, and all the opinions were really good. He has runners, good finishing, defensively, can play in two or three positions. The last two games he played against Red Star and today, he was a key point, really, really important."
Matheus Nunes is likely to be handed another opportunity to impress for the Premier League champions this week, as Manchester City travel to St. James' Park for the Carabao Cup third round, in a game that is likely to see Pep Guardiola heavily rotate his squad with rest in mind.