"I still have a lot to learn" – Manchester City star glows on Pep Guardiola education following big-money move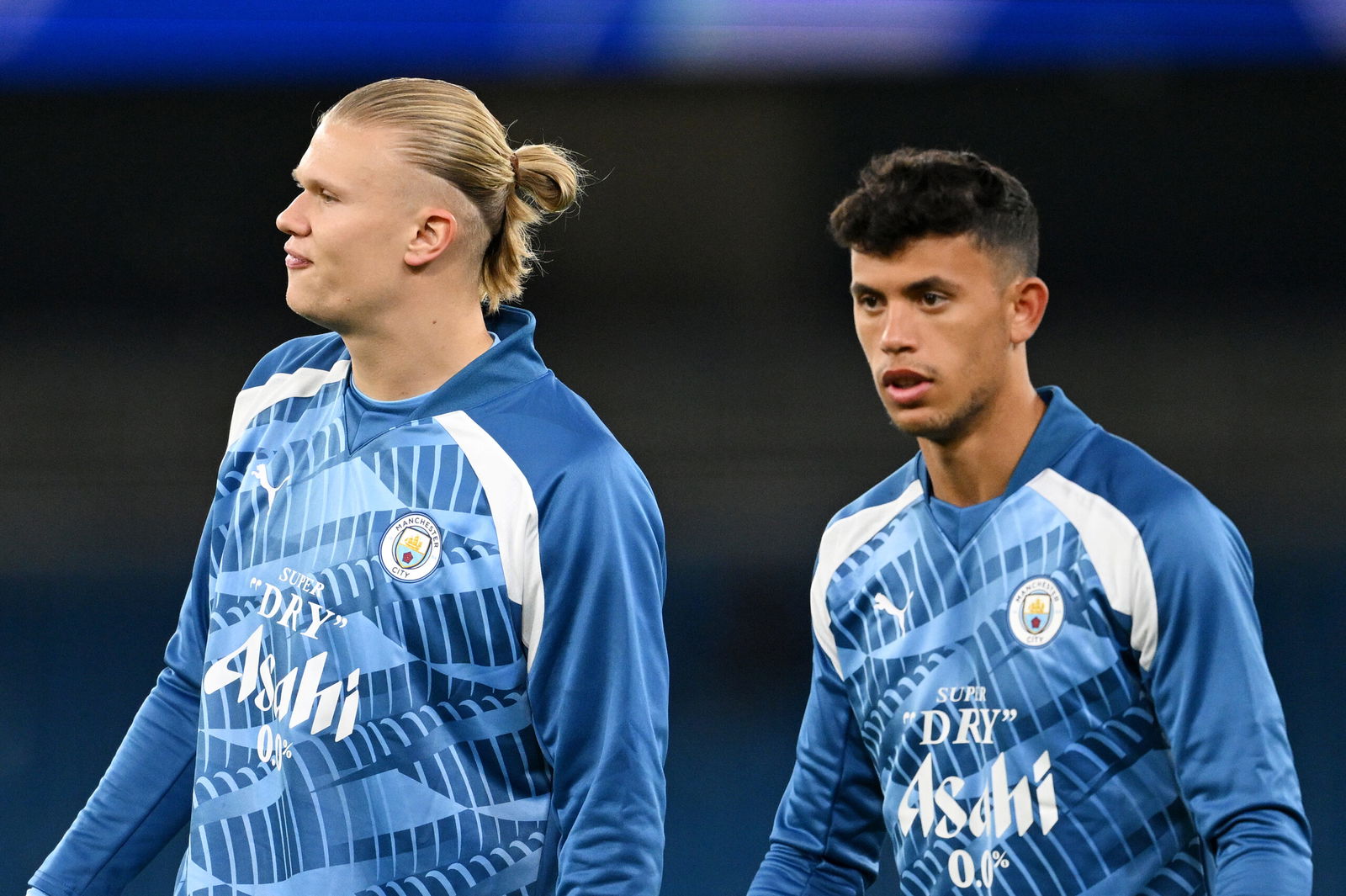 Matheus Nunes has admitted that he still has a "lot to learn" at Manchester City, whilst working under potentially the best coach he has ever had.
The Portuguese midfielder's latest comments come just months after his arrival from fellow Premier League side Wolverhampton Wanderers at the end of the most recent summer transfer window.
City transfer bosses secured the signing of the playmaker as they looked to compensate for the loss of Kevin De Bruyne, who was subjected to a long-term absence as a result of surgery on a reoccurring hamstring problem.
Whilst appearances under Pep Guardiola haven't perhaps come as frequent as Matheus Nunes would have liked, he has been buoyed by his start and is accepting of just how much he still has to learn whilst working under his Catalan coach.
Speaking to TNT Sports after Manchester City's 3-0 win over BSC Young Boys on Tuesday night, as translated and relayed by Sport Witness, Nunes admitted to the significant differences in knowledge between his former clubs and Manchester City.
"I've learnt a lot from the coaches at the clubs I've played for," Matheus Nunes said. "But I think there are things here that are very different from what I learnt. There are a lot of variations within our game.
"Within a game, you can change tactics two or three times, the way you look at the opponent. If you have to play centre-back or right-back, you have to do it momentarily. So there's a lot that's new and you have to get used to it."
Manchester City's most recent summer signing continued, "But I'm also learning from a lot of great players here and that makes my job a lot easier."
The former Wolverhampton Wanderers midfielder went on to discuss what it is like learning from Pep Guardiola, and how the Catalan coach is not only 'incredible' in his field, but also different to any other coach in the game.
Nunes explained, "Obviously it's fantastic. You can see the way he sees the game. It's different from the others. I've only just arrived and I still have a lot to learn from him.
"As a coach he's incredible, one of the best I've ever had, if not the best. And I can only see my game getting better and better."
Matheus Nunes and the Manchester City squad travel to Stamford Bridge on Sunday afternoon, as they take on Chelsea in the Premier League in the final game before the November international break.