Manchester City and City Football Group poised for impact by groundbreaking Premier League vote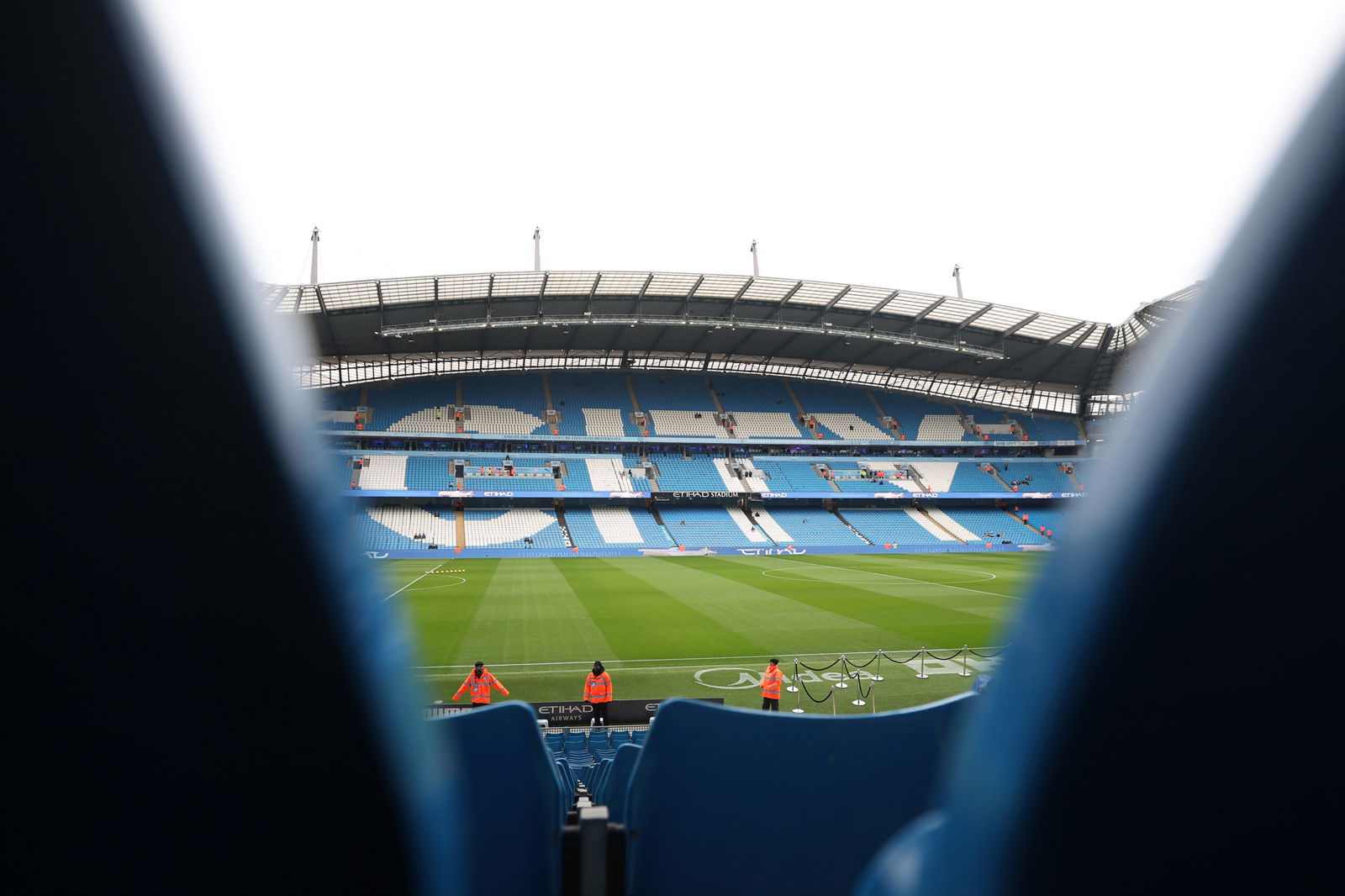 Premier League clubs are set to vote on a temporary change of transfer policy ahead of the upcoming January transfer window, it has been revealed this week.
The latest vote on changes to transfer-related rules are likely to have a direct impact on Manchester City and the City Football Group, with the pairing involved in a multi-club ownership model across the globe.
While Etihad Stadium officials do not often see players arrive at Manchester City on-loan from their sister clubs, the pending ruling would ultimately block the possibility from happening, should there be a desire from the Premier League champions.
The news comes as rumours continue to circulate around the possibility of Newcastle United signing Ruben Neves on-loan from Saudi Pro League side Al-Hilal, in light of the recent ban placed on Sandro Tonali for gambling-related incidents.
According to the information of MailSport's Craig Hope, Premier League shareholders will vote on a 'temporary ban' involving incoming loan signings between clubs with the same owners later this month.
The vote, according to a report emerging on Wednesday evening, will need 14 of the 20 top-flight members to agree to pass the fast-tracked proposal on November 21, and this is expected to happen.
With the ruling set to arrive in time for the opening of the 2024 January transfer window, MailSport further reveals that there will then be a review of the situation before permanent changes are potentially introduced.
Manchester City are unlikely to be busy during the upcoming January market, but could see players leaving the club on both permanent or temporary agreements, with Kalvin Phillips' situation one to watch in particular.
The England international defensive midfielder is eyeing improved game-time ahead of the 2024 European Championships, having fallen almost to the bottom of Pep Guardiola's pecking order in the club's first-team set-up.
All of Liverpool, Tottenham, Fulham, and Newcastle United are expected to show interest in the 28-year-old, while Serie A giants Juventus are claimed to have intensified their own admirations for the player earlier this week.