Manchester City defender arrives for Premier League clash with Bournemouth on crutches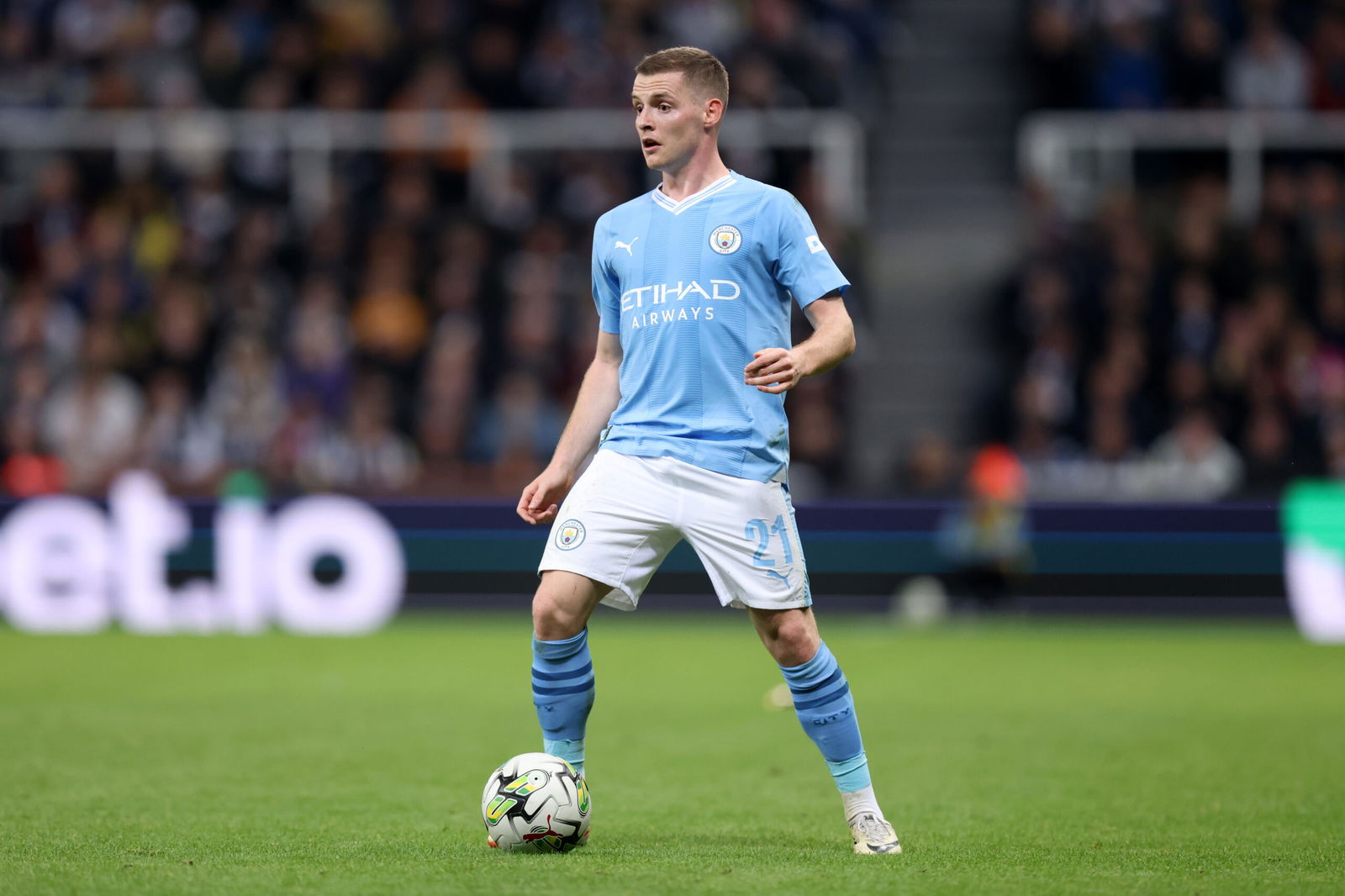 Pep Guardiola is expected to be quizzed for an urgent injury update this weekend after Sergio Gomez arrived at the Etihad Stadium on crutches on Saturday afternoon.
The surprising injury development concerning the Spanish defender emerges after Manchester City had seemingly overcome a number of fitness problems within their first-team squad during the opening weeks of the season.
John Stones has only recently returned to full match action for Pep Guardiola's side, having sustained a muscular problem following the UEFA Super Cup final against Sevilla back in August.
Elsewhere, Jack Grealish has also struggled with fitness, while Kevin De Bruyne is not expected to make his own return to competitive match action until early 2024 after undergoing surgery on a reoccurring hamstring issue in late August.
Now, new details have emerged as Manchester City gear up for a Premier League clash against Adoni Iraola's Bournemouth side this weekend, looking to maintain their form in the chase of Tottenham at the top of the table.
As per Joe Bray of the Manchester Evening News, on the ground at the Etihad Stadium ahead of kick-off in the Premier League, it was revealed that Sergio Gomez arrived with the Manchester City squad on crutches.
At present it remains unknown as to what the nature or severity of the problem is concerning the young versatile full-back, however manager Pep Guardiola is expected to deliver an update on the player at some stage this weekend.
Sergio Gomez's involvement for the reigning Premier League champions this season has been somewhat restricted, having only made five appearances across all competitions and registering one assist in the process.
With Manchester City out of the Carabao Cup, having succumbed to a defeat to Newcastle United in the third round of this season's tournament, Sergio Gomez's gametime is likely to remain limited until the start of the FA Cup campaign for the Blues in January.