Confirmed Match Officials: Newcastle United vs Manchester City (Carabao Cup)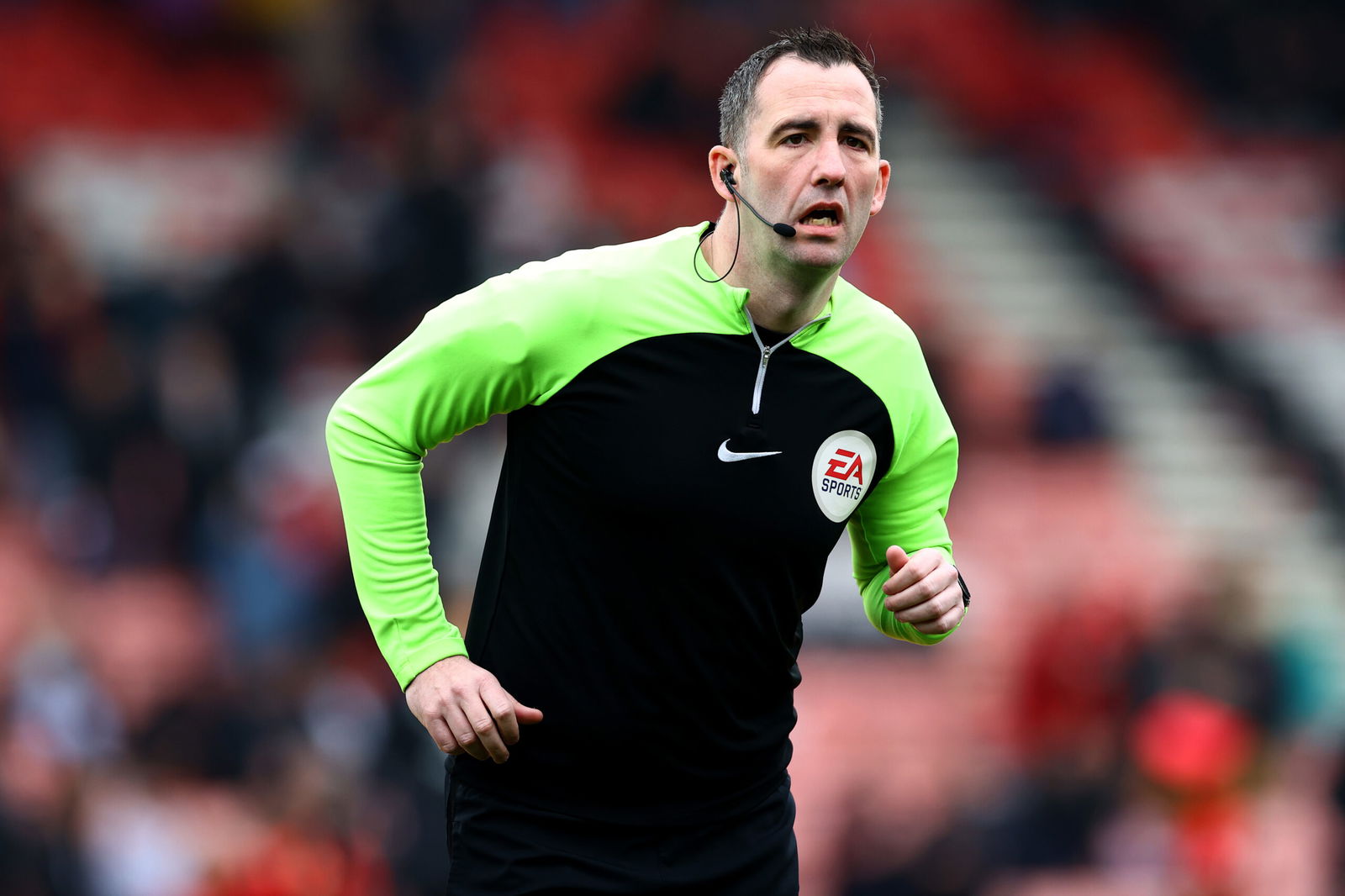 Chris Kavanagh will take charge of Manchester City's Carabao Cup clash against Newcastle United on Wednesday evening.
Manchester City begin their latest Carabao Cup campaign in midweek, facing last season's runners-up, Newcastle United, at St James' Park in the third round of the competition.
Pep Guardiola's side have won their opening six Premier League matches, including a hard-fought 2-0 win over Nottingham Forest at the Etihad Stadium on Saturday afternoon, as midfielder Rodri was dismissed for violent conduct.
Newcastle, who faced AC Milan in the UEFA Champions League last week, thrashed Sheffield United on Sunday afternoon, with an historic 8-0 win at Bramall Lane. 
Manchester City beat Newcastle in the Premier League in August, as Julian Alvarez's first-half strike proved the difference at the Etihad Stadium.
The Sky Blues have won the Carabao Cup on four occasions under Pep Guardiola's management, but were dumped out at the quarter-final stages last season, suffering a surprise defeat to Southampton.
Ahead of starting their latest Carabao Cup quest, Newcastle United have revealed the match officials for Wednesday's meeting with the treble-winners at St James' Park.
Match Referee
Chris Kavanagh has been named as the referee for Manchester City's match visit to St James' Park, according to Newcastle United.
The referee, who has officiated three matches so far this season, took charge of 23 games last year – showing 70 yellow cards and two red cards.
Kavanagh last took charge of Manchester City in December 2021, when the Blues beat Leicester City 6-3 at the Etihad Stadium.
Assistant Referees
Kavanagh will be accompanied at St James' Park by Assistant Referees Ian Hussin and Matthew Wilkes.
Fourth Official
Sam Allison has been named as the Fourth Official.
The referee will be overseeing conduct within the two dugouts, and the behaviour of managers Eddie Howe and Pep Guardiola.
NB: VAR will NOT be in operation at St James' Park.