Manchester City complete Jack Grealish payment plan following third and final instalment to Aston Villa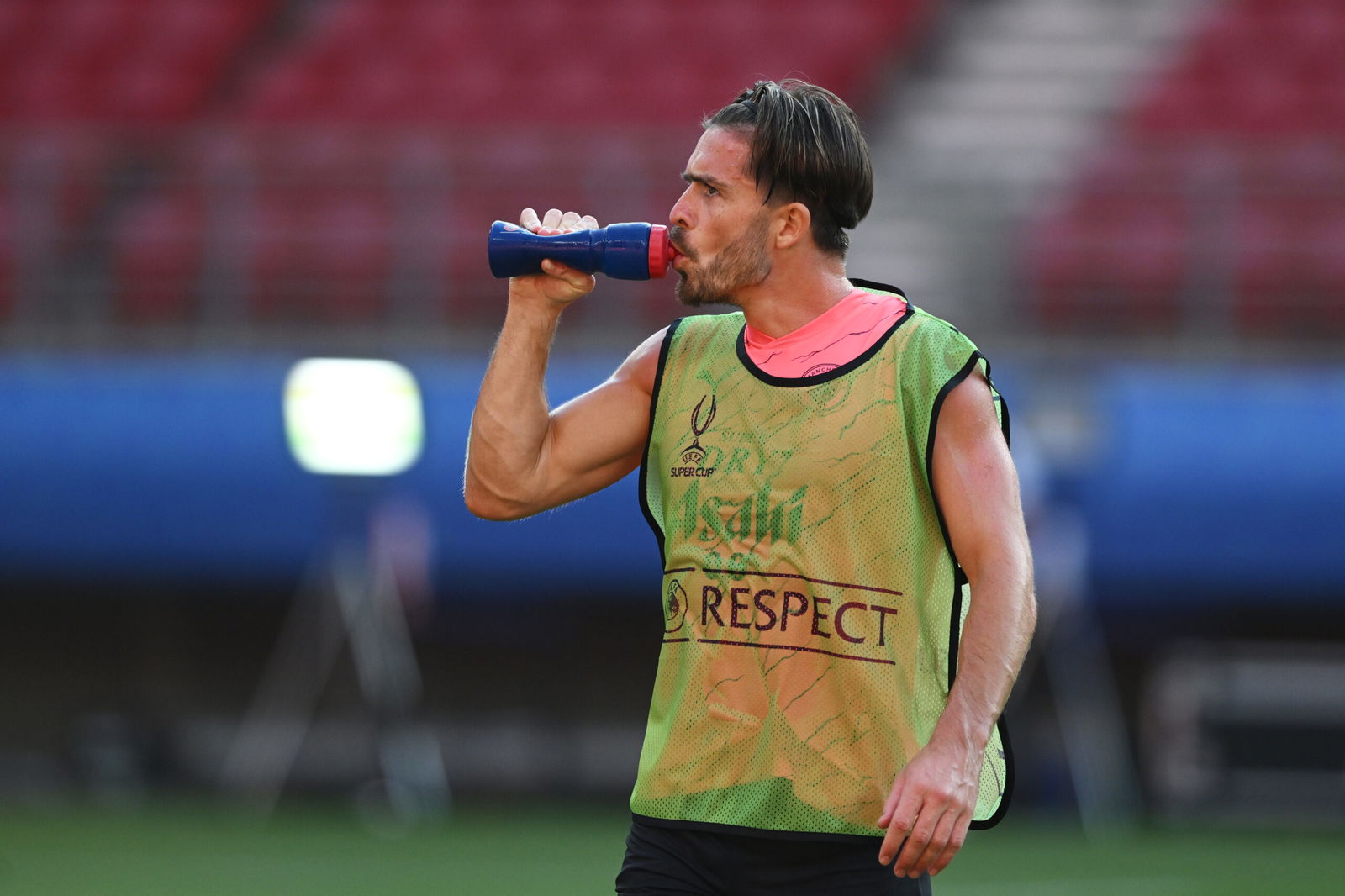 Aston Villa have now received their third and final instalment from Manchester City for the transfer of Jack Grealish – finalised and agreed upon in the summer of 2021.
Grealish's move to the Etihad Stadium in a deal worth £100 million was, at the time, constituted as the most expensive transfer of an English player ever, as well as being the highest fee ever paid by a British club.
As part of the groundbreaking deal, the former Aston Villa captain was handed the iconic number 10 shirt at Manchester City, following on from club legend Sergio Aguero – who had recently left for FC Barcelona at the time.
Two years later, and Manchester City have now finalised the payment structure agreed upon for their star wide-forward, who has enjoyed a stellar career in the north-west of England so far, heightened by the achievements of last season.
That is according to the information of Football Insider, who reveal that Manchester City have now paid Aston Villa the third and final instalment of their £100 million Jack Grealish transfer dating back to the summer of 2021.
It is detailed that the nine-figure transfer fee was broken down into three equal payments spread across the summer transfer windows of 2021, 2022, and 2023, with the final £33.3 million sum submitted in the most recent market.
Grealish was part of the Manchester City squad that made history during the recent 2022/23 season, claiming the club's third successive Premier League title, accompanied by an FA Cup crown, and a maiden UEFA Champions League success.
The 28-year-old is currently a fitness doubt for the return of Premier League action this weekend following the international break, having withdrawn from England duties through a thigh injury that kept him out of action for the win over Fulham earlier this month.
Grealish was absent from Manchester City's training session on Thursday evening, joined by Mateo Kovacic – who is understood to be struggling with a back muscle problem – and John Stones, who continues to recover from a muscular injury himself.