"I watch him a lot" – Liverpool star makes stunning John Stones admission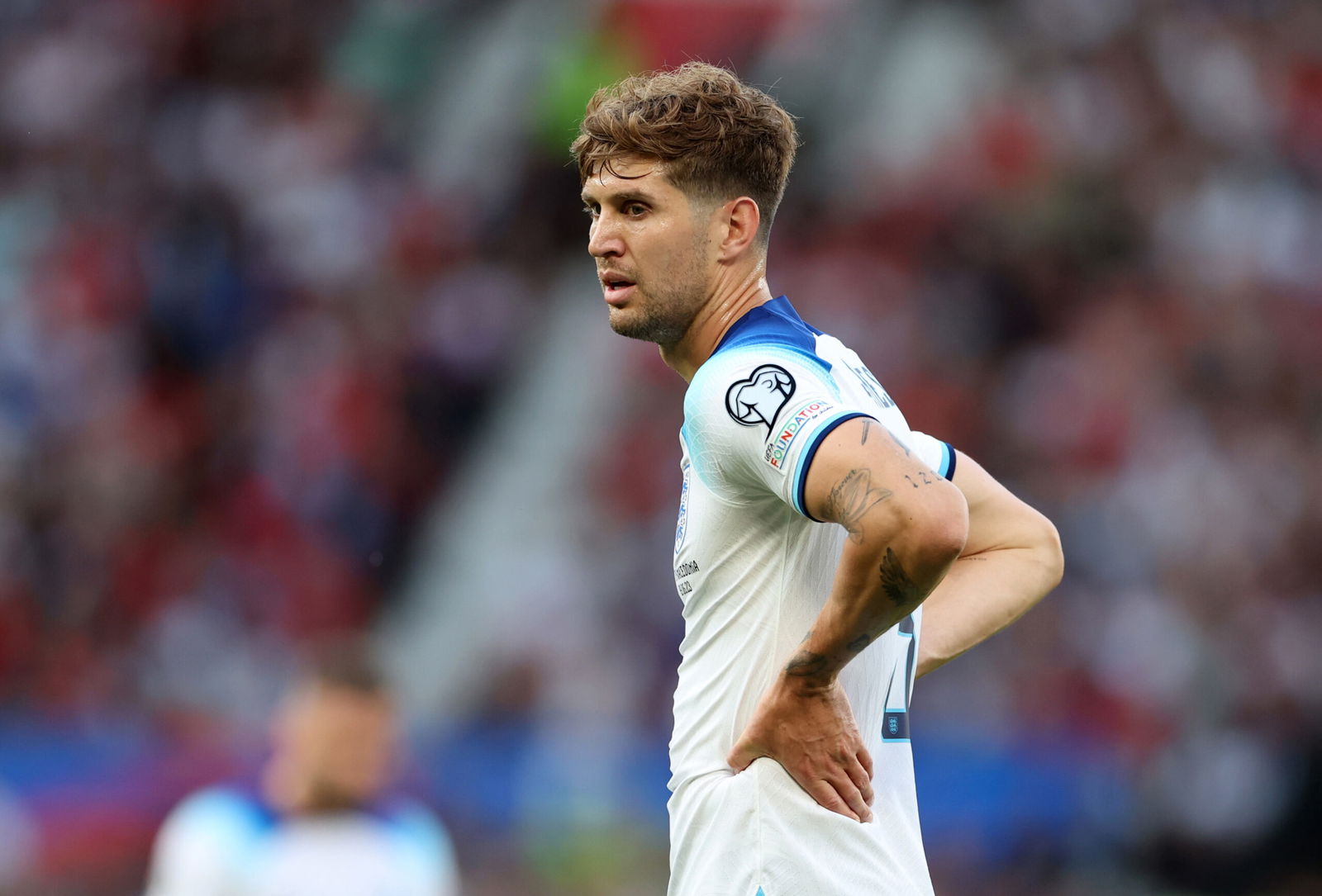 Liverpool star Trent Alexander-Arnold has revealed his admiration for John Stones as tries he emulates the City defender's role at Anfield.
Stones has seen a role of his own created by Manchester City boss Pep Guardiola in the last 12 months. The defender has been shifted to a midfield role, while still fulfilling his defensive duties alongside Ruben Dias.
Guardiola has admitted that the shift in tactic with Stones was a key reason in why his said went on to win the FA Cup, Premier League, and Champions League in the 2022/23 campaign; becoming just the second English club to accomplish that feat.
For Manchester City's Premier League rivals Liverpool however, Reds boss Jurgen Klopp has begun to experiment with the tactic, pushing right-back Trent Alexander-Arnold into midfield more and more.
But speaking in a recent interview with the Athletic, Trent Alexander-Arnold revealed that he looks to John Stones for tips and tricks as he attempts to perfect the role. "He is someone who, for a long time, I have admired," Alexander-Arnold said.
"He is exceptional, so I watch him a lot. Clips or even when I am just watching (Manchester) City's games, I will sit and focus on him. I have always admired him."
"I enjoy learning about the game, watching things, watching players, different systems, different teams, how different players play it and there are some players who play it really well."
Liverpool appear to be finding some success with their new look style however, as they sit just one point behind the league leaders, Manchester City. And in just over a week, the two foes will clash at the Etihad in a game that could go some way towards deciding the league title.
It is only a few years removed from when the pair of Premier League giants went head to head on for the top-flight crown on a regular basis. Those glorious days could be returning.