From Argentina: Manchester City to have new left-back 'playing' for the club 'very soon' – Dietary plan submitted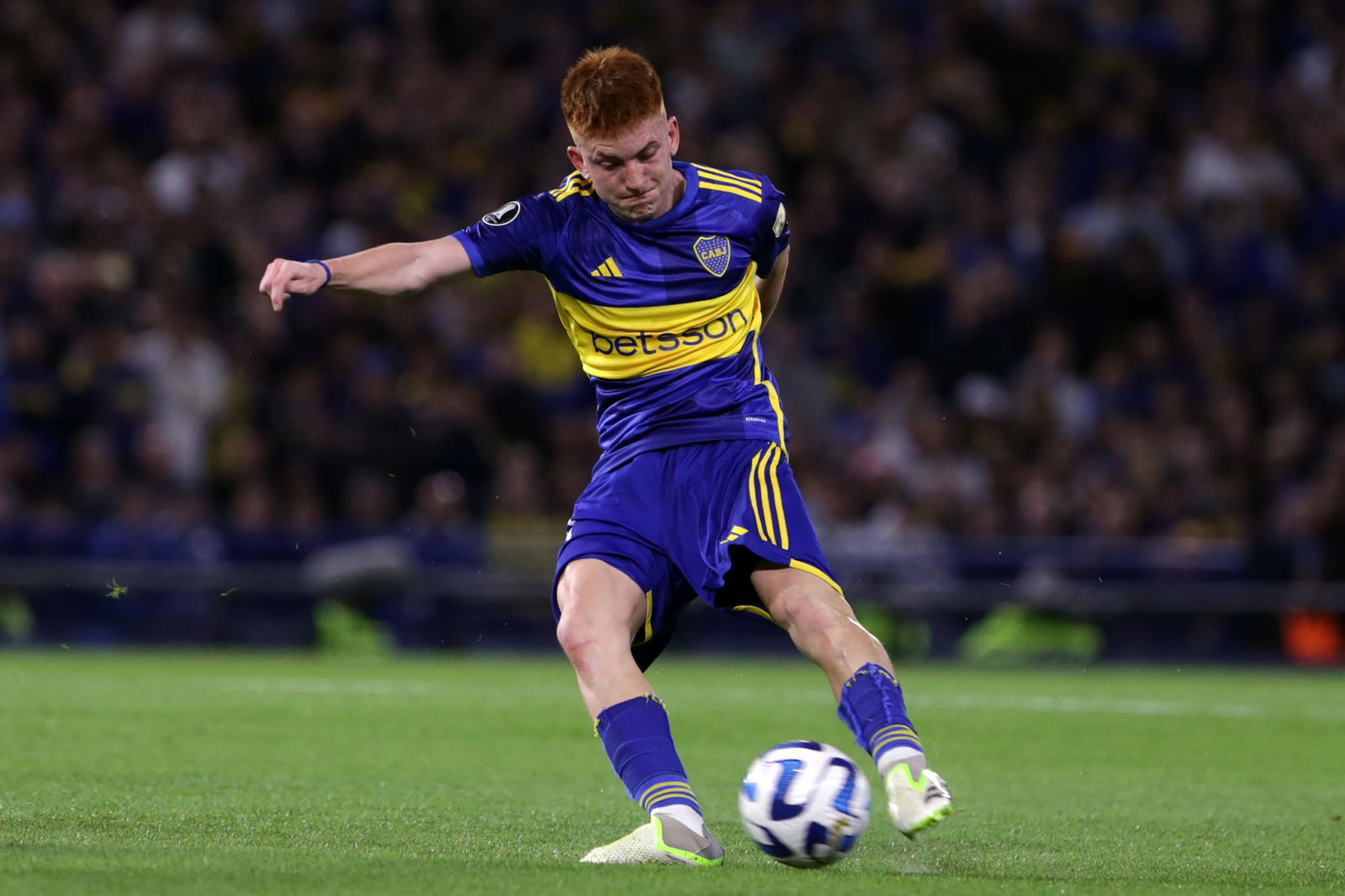 Manchester City will have Argentina's rising left-back starlet Valentin Barco 'playing' for the club in the coming months, according to the latest reports.
The 19-year-old full-back has been on the radar of Manchester City officials for a number of months now, and is understood to have been a specially requested player by the City Football Group's sporting director and South American specialist Joan Patsy.
Patsy has been responsible for a number of high-profile recruits from the South American continent over the years, most notably and recently Julian Alvarez, but also the hugely successful Gabriel Jesus, and highly-rated Maximo Perrone.
City's intent was to sign Valentin Barco during the summer transfer window, however the player felt committed to Boca Juniors for the remainder of their season but also more than open to the idea of making the switch to the champions of Europe.
Now, following earlier claims that Manchester City had reached an agreement with the player on personal terms, a new report has detailed the advancing nature of a deal, and the expectation that Barco could have a part to play for Pep Guardiola's side this season.
According to the information of journalist Martin Liberman, as translated and relayed by Sport Witness, Boca Juniors' Valentin Barco 'will play' for Pep Guardiola's Manchester City side 'very soon'.
In an interesting detail, it is further explained that Manchester City have already sent the defender a diet plan in order to help him with personal weight training ahead of his arrival at the Etihad Stadium later on this season.
City are claimed to want Barco to arrive in December, when the South American season concludes, and the Premier League champions want him to be weighing at least 70 kilos taking him to 73 or 74. At the moment, the report states that Barco weighs 64 kilos.
Manchester City can be expected to pay upwards of £20 million for the player, and the club themselves are comfortable with that financial outlay given the high-regard in which he is held at by officials.
City have not been alone in their admiration for Valentin Barco, and their intention to sign the player imminently, after facing competition from fellow Premier League side Brighton & Hove Albion earlier in the recent summer transfer window.
Serie A giants Juventus also held a tenuous interest in the player, however the ongoing indications are that Barco is committed to making the switch to the Premier League, and particularly Manchester City.