Vote for Best Man City YouTube Channel, Podcast, Moment, Twitter Account of the Year in City Xtra's End of Season awards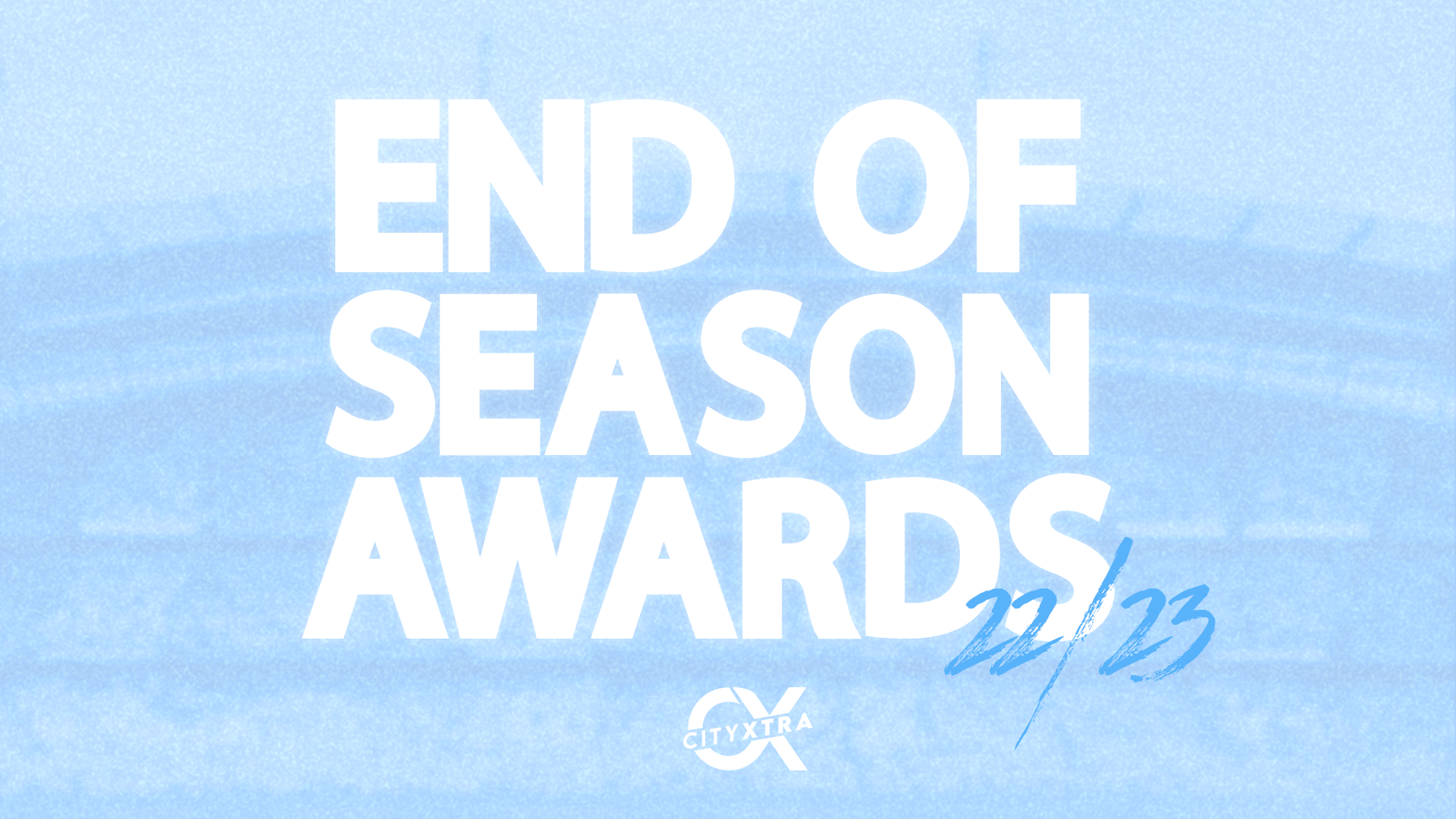 As we officially bid farewell to the 2022/23 season, there is only one more thing left to complete as City Xtra hand out their annual End of Season awards!
While the campaign will quite obviously be remembered for the historic achievements of Pep Guardiola and his Manchester City squad on the pitch, fans had plenty to celebrate and be proud of away from the on-field action.
Manchester City fans as an online community, and a content creating industry, has never been so strong, and the 2022/23 campaign illustrated some of the best work among other top European club supporter bases.
From the tiresome work of news aggregators both on social media and in editorial, to the high-quality production in the podcast world, Manchester City supporters had wall-to-wall coverage all season long on whatever platform they received their Sky Blue fix.
Follow City Xtra on Threads here: threads.net/@city_xtra
Now, as City Xtra celebrate all things on and off the field on Friday 14 July, we want to recognise the very best in the Manchester City fan content creation world in our annual End of Season awards.
Alongside our prizes for Manchester City first-team related achievements, we want YOU to decide on four awards to show off the very best in four aspects of content creation across the course of the treble-winning season.
Including our Manchester City first-team prizes, here is a complete list of our awards:
Player of the Season
Young/Academy Player of the Season
Most Improved Player of the Season
Moment of the Season
Game of the Season
Goal of the Season
Best Manchester City YouTube Channel of the Season
Best Manchester City Podcast of the Season
Best Manchester City Twitter Page of the Season (Individual)
City Xtra Moment of the Season
VOTE BELOW!
Follow City Xtra on Threads here: threads.net/@city_xtra