Truth revealed behind Manchester City's summer interest in Jude Bellingham and Declan Rice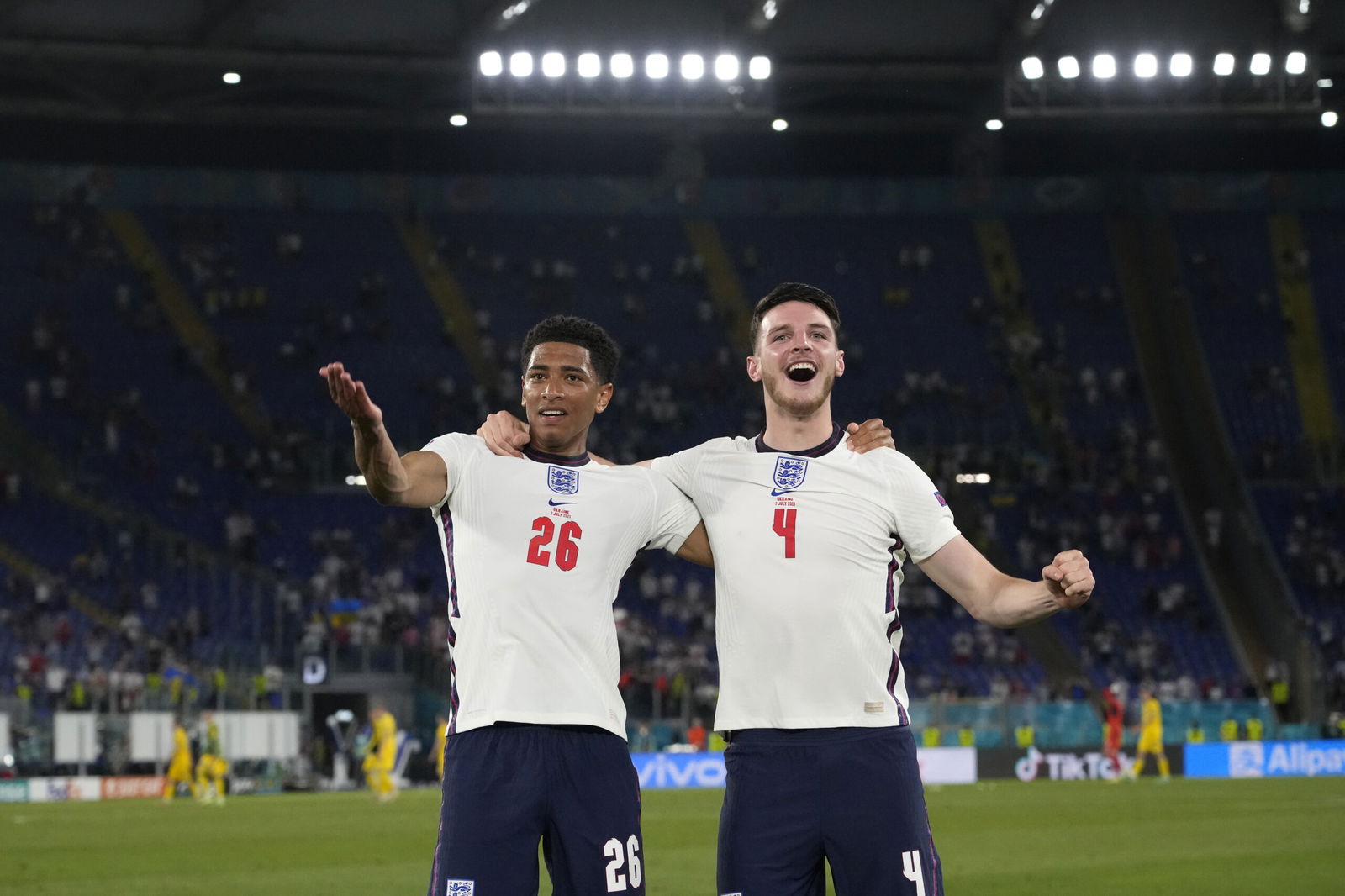 A report has detailed the seriousness and extent of Manchester City's reported summer interest in the now Real Madrid and Arsenal pair Jude Bellingham and Declan Rice.
The Premier League champions came into the summer transfer window in the knowledge that recruitment in the centre of the park would be necessary for several reasons, and as such identified a number of priority targets for the role.
Ilkay Gundogan's intention to leave the club on a free transfer indicated to City officials that a new central midfielder would be necessary irrespective of external factors or the state of play in the first-team squad, and as such Borussia Dortmund's Jude Bellingham had been identified as their number one choice.
However, City failed to compete with the draw of Real Madrid, and the La Liga giants secured the signature of one of the game's most coveted midfielders and the one of the most exciting talents to emerge from England in decades.
Elsewhere and Declan Rice emerged as another potential target, however Manchester City's £90 million opening and only bid was thrown aside by Arsenal's staggering intent to sign the player, and the Gunners did so through a £105 million proposal.
However, while there had been interest in both men, according to the information of I Sport's Mark Douglas, Manchester City had 'stepped away' from the respective pursuits of Jude Bellingham and Declan Rice 'having never really invested much time and money' in either deal.
Later on in the window and Manchester City firmly moved on towards West Ham's Lucas Paqueta, and while a deal is understood to have been close to completion, all negotiations collapsed following the emergence of an FA investigation into betting allegations.
City did however secure their midfield recruit, securing the signing of Wolverhampton Wanderers and Portugal international star Matheus Nunes for a transfer fee understood to be worth in the region of €62 million.
It remains unknown as to whether City could reignite their interest in Paqueta should any investigations into off-field affairs prove to be non-substantial, however Etihad bosses will likely have a long list of other targets they could explore nonetheless.