"What pleased me the most" – Pep Guardiola reveals key factor in solid start to Man City's season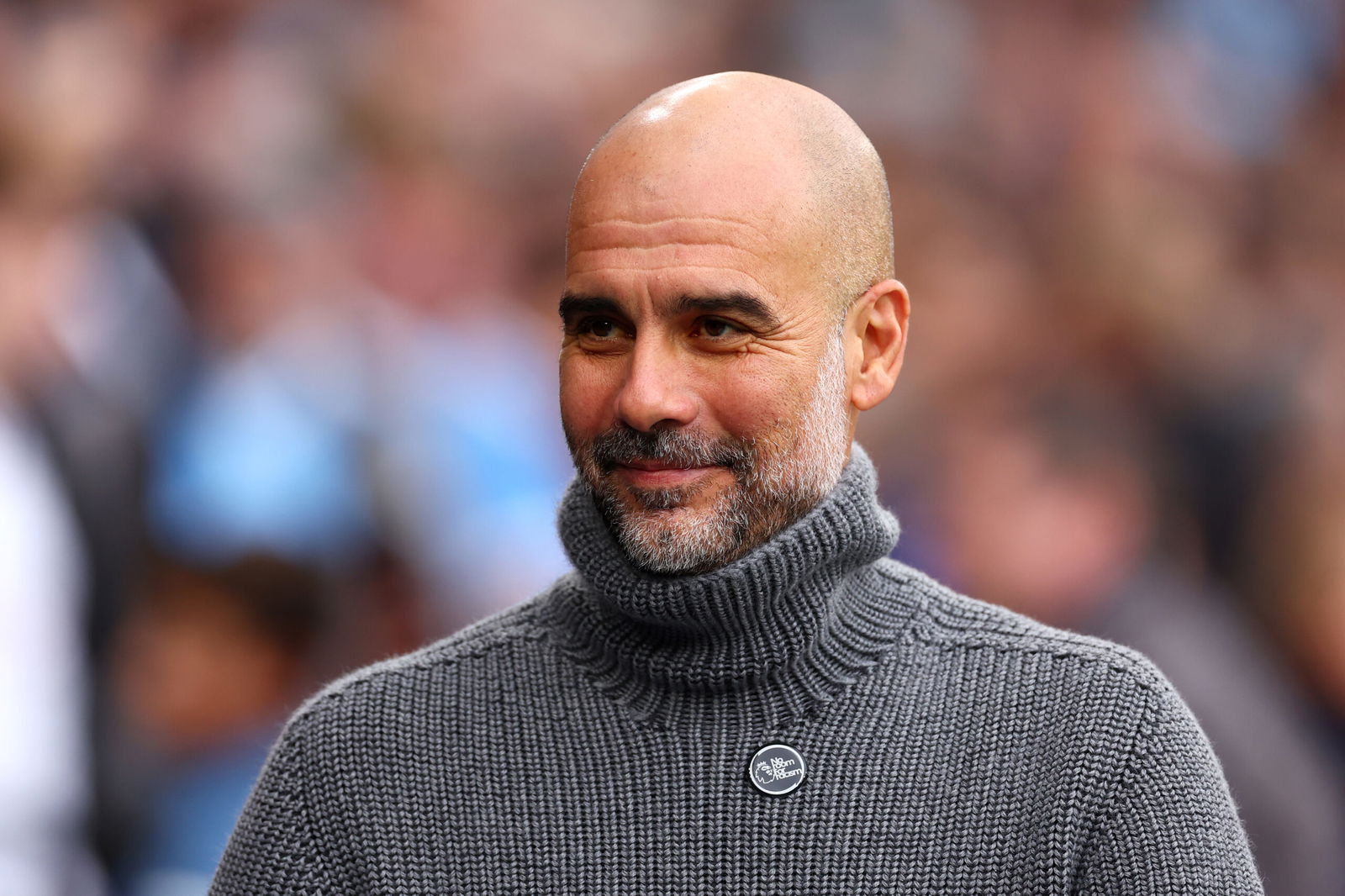 Manager Pep Guardiola has revealed one key factor behind Manchester City taking their position at the top of the Premier League table.
The reigning English top-flight champions find themselves in pole position to win their fourth Premier League title in a row thanks to a sensational start that has the Blues top of the division after nine wins from their first 11 games.
But the solid start the campaign is not the most important thing in Pep Guardiola's eyes. It is in fact that the whole squad is involved in contributing towards the team's goals as they look to defend their three trophies.
In a recent press conference, Pep Guardiola highlighted that idea at a time when Manchester City are facing a gruelling run of fixtures across several competitions with Chelsea, Tottenham, and Liverpool looming in the Premier League alone.
"It's not so much importance after 11 fixtures to be top of the table," Pep Guardiola said. "At least we are there. What pleased me the most is the fact that, as I said in many press conferences, is that after where we came from still we have in training sessions, in meetings that we have, in our approach to the games, everybody is (there)."
The Manchester City manager continued, "And Ruben (Dias) is so important, Josko (Gvardiol) did not play today and the guys come. Ruben is maybe going to play the next game, and he has to be there.
"Everyone is incredibly involved and they compete between each other, and still after 11 fixtures we are top of the table. Champions League, we are one game away to qualify mathematically (for the knock-out stages).
"For first or second, I don't know, but after where we came from it's really good. The club is really good, it still means we are consistent."
Sitting top of the tree is not necessarily a familiar feeling for Pep Guardiola's Manchester City, as his side have frequently had to overcome slow starts recent seasons on their way to their successes. Nevertheless, the Catalan boss will not complain with the quick start.
Up next for Manchester City however is a potentially season defining period of fixtures, with Chelsea, Liverpool, Tottenham, and Aston Villa all to come in successive Premier League games.
With the a tight set of teams at the top of the table, a run of fixtures against three of the top-five sides in the league could make or break Manchester City's season heading into the traditionally hectic Christmas period.