'Erling Haaland is NOT the best footballer at Manchester City', says Etihad first-team star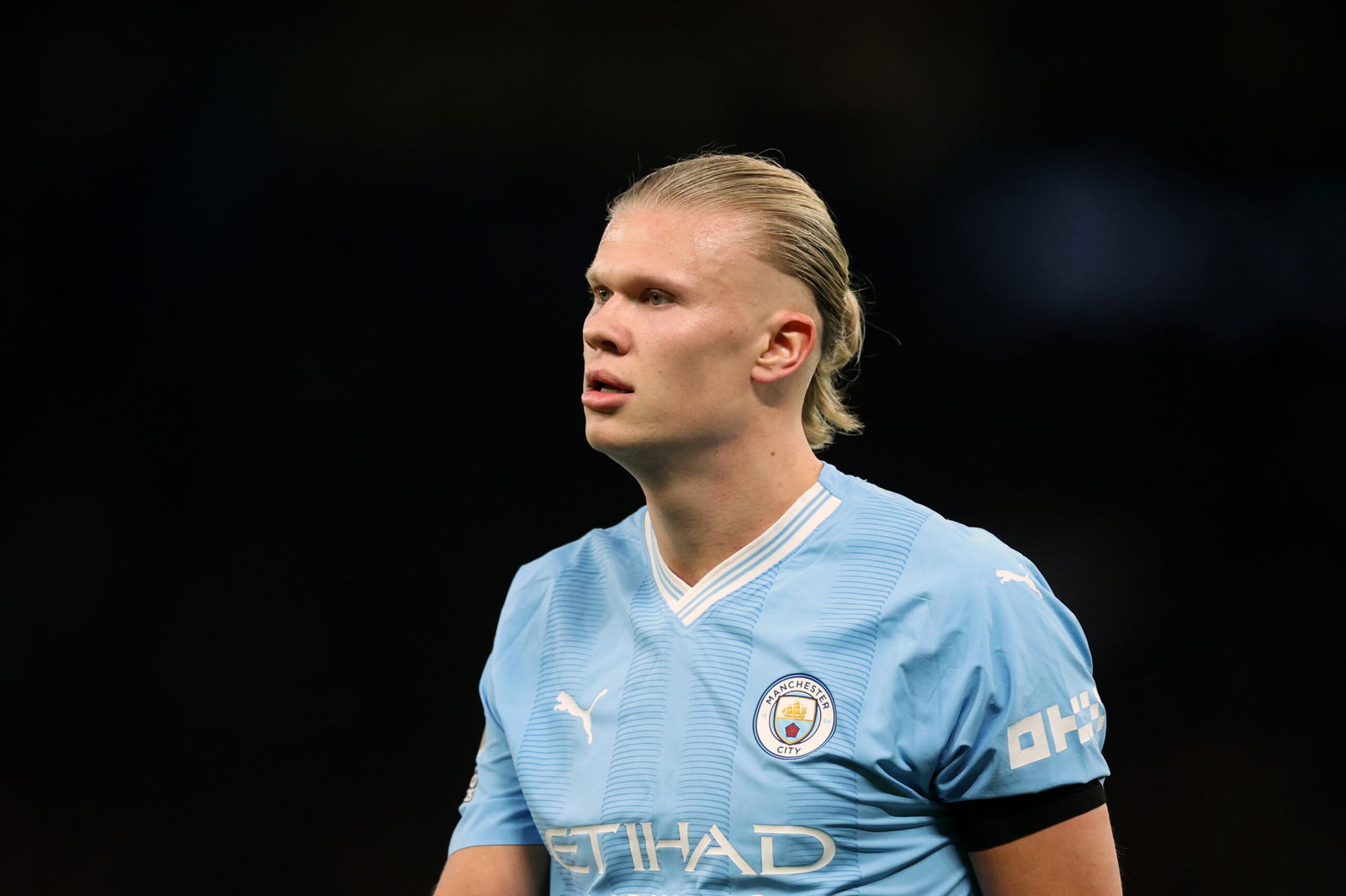 Manchester City goalkeeper Stefan Ortega has stated that Erling Haaland is not the best footballer in Pep Guardiola's first-team squad when it comes to technical ability.
The Norway international forward comes into conversation just days after narrowly missing out on the 2023 Ballon d'Or award, after Lionel Messi won the title for an eighth time in his career following his exploits at the 2022 FIFA World Cup with Argentina.
Erling Haaland finished in second place at the ceremony in Paris on Monday night, ahead of Kylian Mbappe in third, and fellow Manchester City superstar Kevin De Bruyne – who missed out on a podium finish in fourth position.
While Erling Haaland's excellence in the goalscoring department cannot be debated, and his exploits were recognised through the Gerd Muller Trophy at the Ballon d'Or ceremony, one of his Etihad teammates has stated he may not even be the best player at the club.
Speaking during a recent interview with 11 Freunde magazine in Germany, as translated and relayed by the Manchester Evening News, Pep Guardiola's back-up goalkeeper spoke of the competitive nature in the City squad and the desire to be the very best in specialist areas.
As such, Ortega discussed Erling Haaland, and how he believes the sensational Norwegian goalscorer – despite his prowess in front of the net – is not even the best footballer at Manchester City.
Ortega explained, "Erling is not the best footballer in the team, technically speaking. He is simply an incredible striker. There can be six defenders around him in the penalty area – he will still get the ball, claim it and score. There is this greed.
"Maybe that's also a big difference to other teams, and I already notice that in training: as soon as there's something to win, they flip the switch. I've always wanted something like that – to be part of a group that is driven and obsessed with success."
The German shot-stopper continued, "I've had goalkeeper groups that were disgusting. Then you quickly feel alone and isolated. With us at Manchester City, we support each other, it's a cool team within a cool team.
"And I think Eddy has also noticed that this competitive situation helps us. It pushes him – and me too."
Erling Haaland currently leads the way this season at Manchester City when it comes to goal contributions, registering a total of 16 for Pep Guardiola and his players – five in front of second-place Julian Alvarez.
The 23-year-old striker has provided three assists alongside his 13 goals for the club so far this season, highlighting his ability to show unselfishness in decisive moment – a trait on show during the 0-3 Manchester derby victory on Sunday afternoon.
Erling Haaland provided the assist for the final nail in the Manchester United coffin at Old Trafford, squaring the ball for Phil Foden to tap home from close range as opposed to taking a shot on from a tight angle.