"It's my club" – David Silva makes Man City admission after years away from the club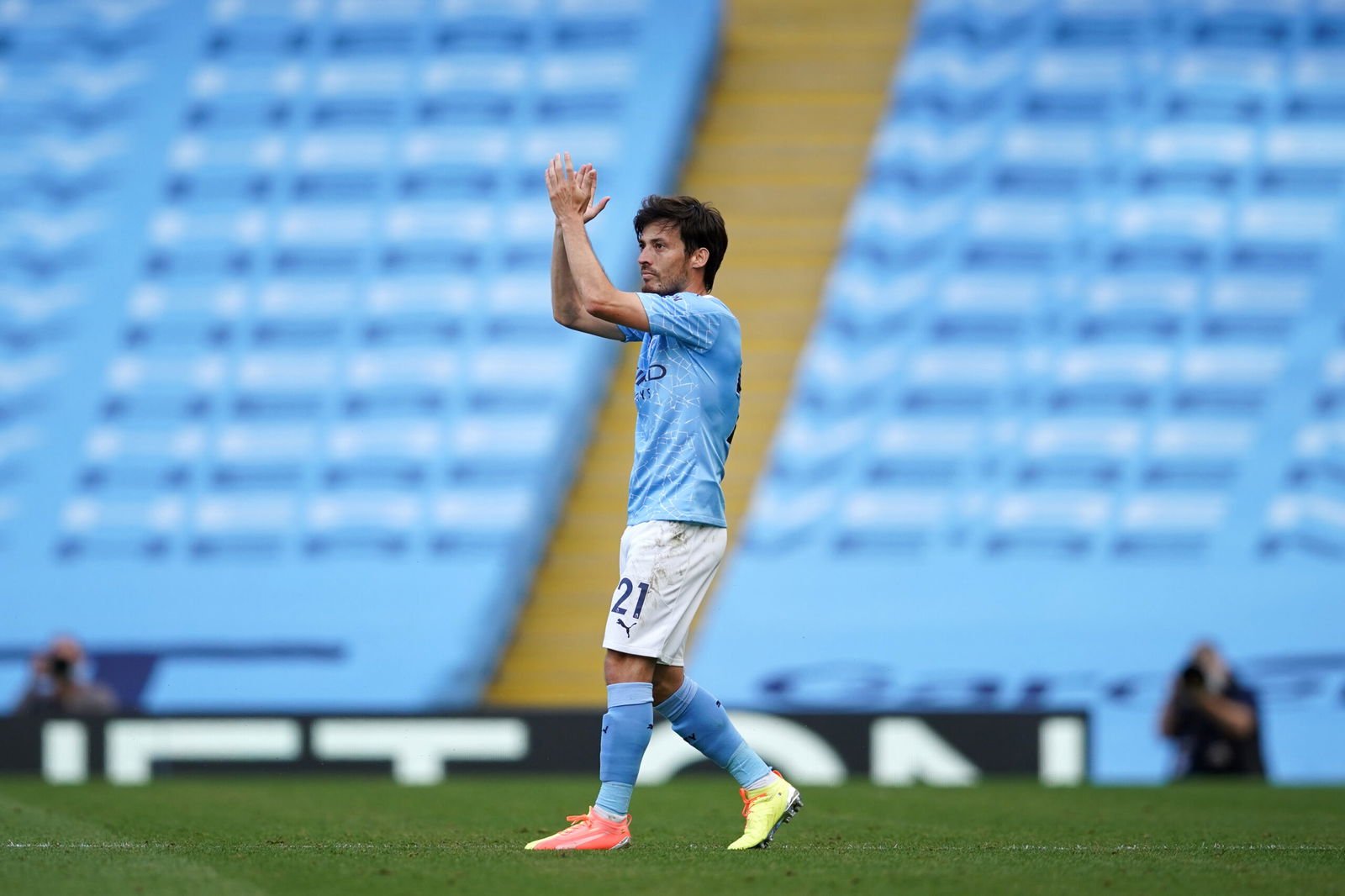 Manchester City legend David Silva has revealed that he misses playing for the club after recently retiring from football.
The former Spain international spent a decade of his lucrative career at Manchester City, making 436 appearances and accumulating a stunning haul of trophies before seeing a statue of himself erected outside the Etihad Stadium.
But after leaving the club to return home to Spain and play for Real Sociedad, things did not quite go to plan for the World Cup winner. After two seasons with La Real, David Silva was forced to retire due to suffering an ACL injury in training.
Looking back on his career in a recent interview with the Mirror however, David Silva revealed just how much he was missing playing in the blue shirt of Manchester City after some four years away from the club.
"I miss playing and I miss playing for City," he said. "It's my club. I spent 10 years of my life there, so I have very good memories of being there.
"When I started playing, I couldn't imagine that I would win so many titles. The aim was only to play at the highest level possible. I went back to Manchester with Real Sociedad last season, when we played United at Old Trafford and won 1-0.
"But I want to go back there with my family, maybe next year."
While David Silva has been away from football since his retirement in the summer, the former Spain international midfielder was quick to mention his desire one day get back on the pitch, but this time as a coach.
"Maybe one day I will become a coach, " said David Silva. "But not just yet. Right now I'm enjoying the break and focusing on the wine."
Silva is not the only former star Manchester City have lost in recent seasons, as the club have seen Yaya Toure, Vincent Kompany, Sergio Aguero, Fernandinho, and Ilkay Gundogan all leave the club since Pep Guardiola took charge.
Nevertheless, the club has persevered as they continue to keep a firm grasp on English football, winning five of the last six Premier League titles, and three successive since the 2020/21 campaign.