"We know their quality" – Pep Guardiola reveals worry over Manchester United threat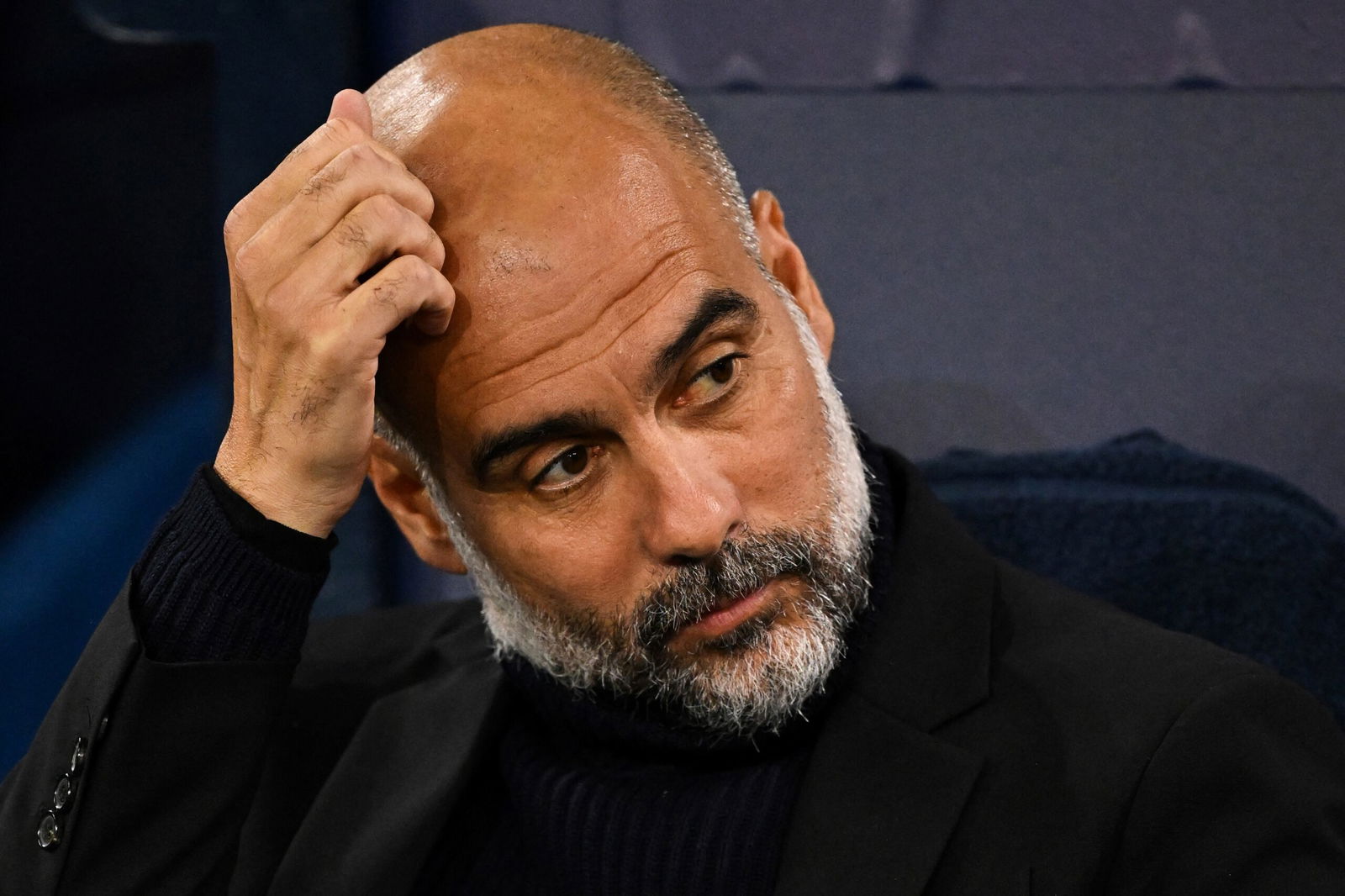 Pep Guardiola is wary of Manchester United's threat after a long history of showdowns at Old Trafford.
The City boss has seen a rollercoaster of results over the years against cross-town rivals Manchester United. But the tide has begun to turn in recent seasons as the Blues continue to strengthen their grip on English football.
Heading into another clash with the Red Devils at Old Trafford, Guardiola reminisced on the many showdowns his various sides have taken part in at Manchester United's stadium.
"Old Trafford, when I was at Barca and Bayern (Munich), when I travel to Old Trafford, always (it was) special," Guardiola said in his pre-match press conference. "(A) Special occasion, special place.
"It's special for our fans, but it's just a football game. It's not a final.
"The match won't define the season, there's still 30 games to go but we have to be focussed."
While Guardiola is right, there is plenty of football still to be played, City already find themselves in the thick of a title race with three or four rivals.
Tottenham Hotspur sit first in the division, but City, Liverpool, and Arsenal are all within three points of the North London outfit ahead of this weekend's fixtures.
And with the emotions of a local derby at play, Guardiola is wary of the plethora of threats Manchester United could pose his side.
"They are always dangerous," Guardiola said.
"It doesn't matter the managers – and I have seen a few – they are always a tough opponent with the quality of the individual, the character, the momentum.
"They have the ability not to be on top and then just score goals. We know their quality, no doubts about that."
A victory at Old Trafford could go someway towards starting Manchester City on a momentous run, but with a brutal upcoming fixture list they will have to keep their heads screwed on tight.
After the clash with their local rivals, City will face Chelsea, Liverpool, RB Leipzig, and league leaders Tottenham all before the Christmas fixtures begin to pile up.
It's no hyperbole to say that the next few weeks could be season defining for Guardiola and Manchester City.