"If it doesn't, then…" – Kalvin Phillips issues damning update on Manchester City future following England triumph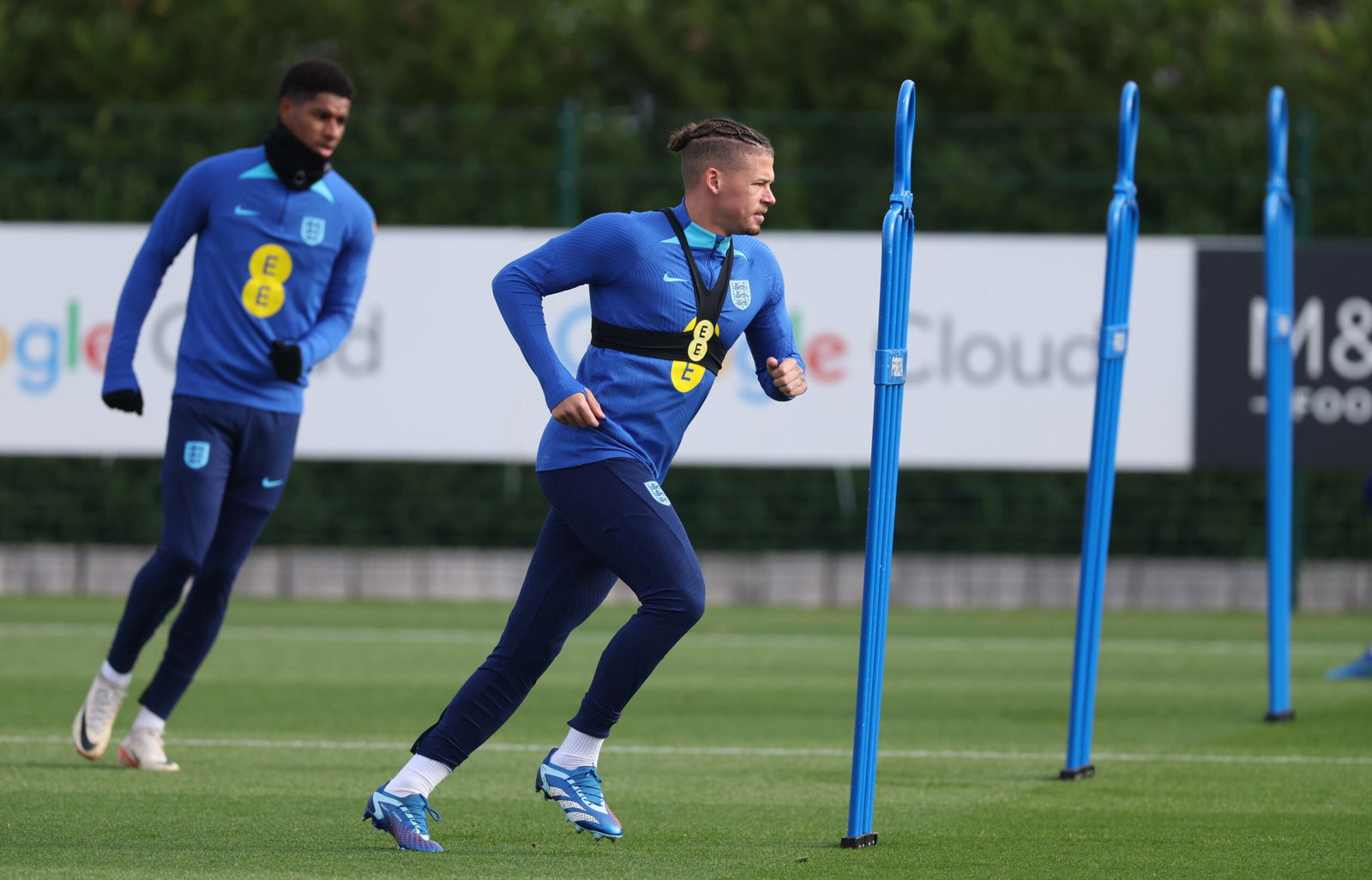 Manchester City's Kalvin Phillips has hinted towards an imminent decision on his club future amid consistent struggles for game-time at the Etihad Stadium.
The 27-year-old is widely expected to attract interest in the January transfer window, should he seek improved opportunities elsewhere ahead of the upcoming European Championships in Germany following struggles under Pep Guardiola.
Since joining from Leeds United in the summer of 2022, Phillips may have had an illustrious time on the silverware front, but has largely been snubbed by his manager for first-team opportunities, albeit with injury problems hampering any progress in his first season.
Speaking after England's 3-1 European Championship qualification victory over Italy on Tuesday night, a result that confirmed the Three Lions' place at the competition next summer, Kalvin Phillips offered a damning insight on his dilemma at club level.
"I know that I need to be playing games and competing every weekend," insisted Kalvin Phillips. "I'm going to have to make a decision on (my future) over the next months."
Phillips continued, "He (England manager, Gareth Southgate) just says that for me to keep my spot I have to be playing games. That's what I want to do. I have agreed with Gareth on that."
The England international midfielder – who made a rare start in the victory over Italy this week – continued by reaffirming his desire for further minutes for Manchester City, and revealing that a decision may have to be made if more opportunities do not come.
"I want to play football and want to play as much as possible," Phillips continued. "Over the last year and a half I haven't been able to do that due to injuries and (other factors). It's something I am going to have to think about.
"Hopefully my chance does come but if it doesn't then I will have to make other decisions as well."
Kalvin Phillips' Manchester City opportunities are largely expected to continue to be reduced following their recent Carabao Cup third round exit to Newcastle United, while the FA Cup does not return until January.
Rodri has also returned from a three-game suspension for Pep Guardiola's side, meaning the Spaniard is likely to occupy the defensive midfield position for the foreseeable future, barring an injury or early qualification in the Champions League group stage.