Manchester City scouting chief QUITS Etihad role to join Premier League rivals just six weeks into position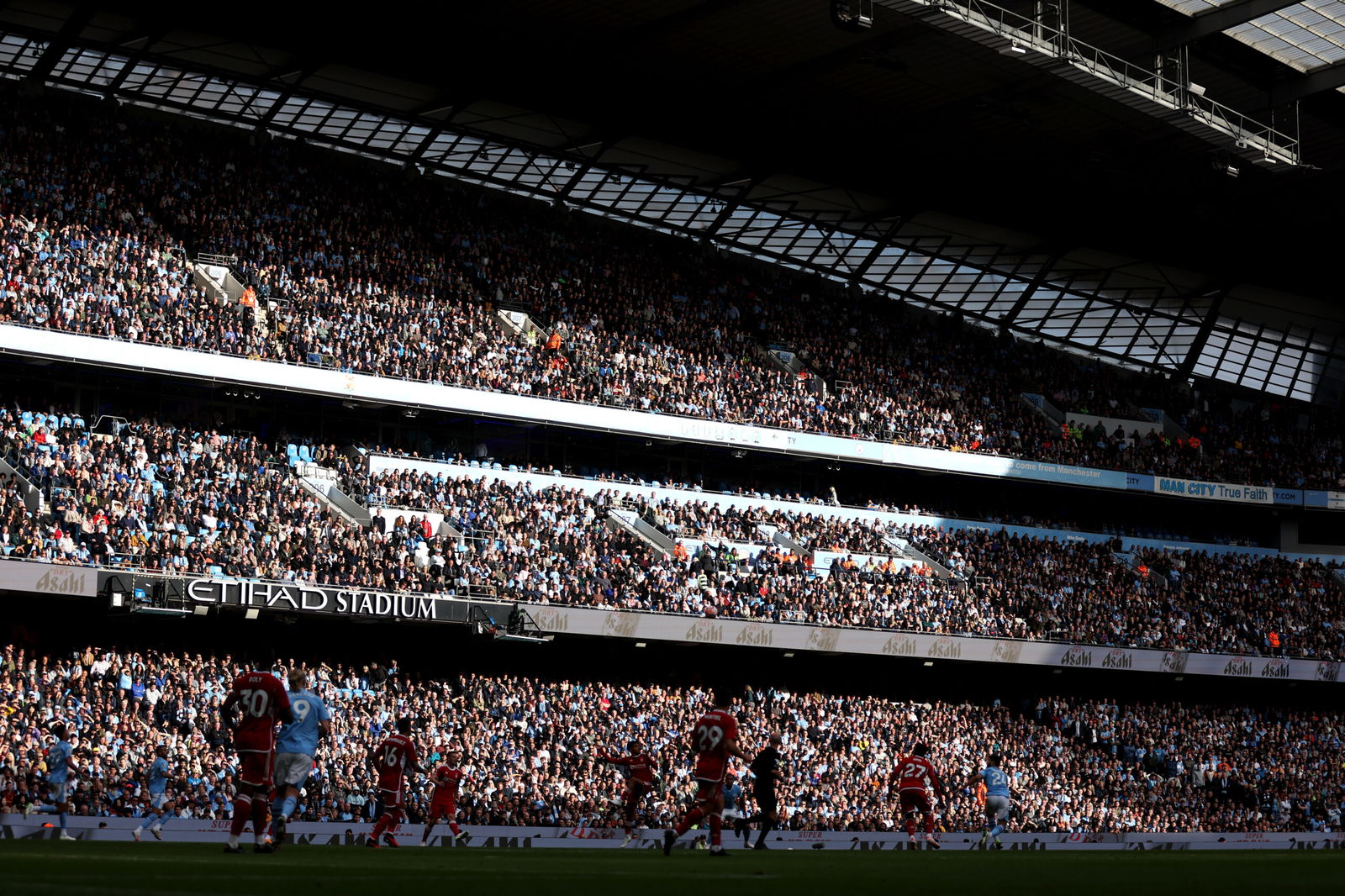 Manchester City have seen a club scouting manager leave his role at the Etihad Stadium for another position elsewhere in the Premier League after just six weeks.
The latest developments concern Mark Ridgeway, who was first reported to have been set on leaving Wolves in early August, as transfer insider Fabrizio Romano first reported that the then-academy scout would leave for a new position at City.
The recruitment of Ridegway was described at the time as a 'massive statement' by the 2023 Treble winners in their pursuit of working with the best young talents in the world. In fact, Ridgeway is credited with the signing of both Bukayo Saka and Emile Smith Rowe in a previous position with Arsenal.
However, now it appears as though Mark Ridgeway's time at Manchester City has ended abruptly and very soon into his new working lifestyle with the Champions League holders, as per emerging reports this week.
That is according to the information of Football Insider's Pete O'Rourke, who claims that Manchester City's scouting manager Ridgeway has quit his position at the Etihad Stadium to return to Wolverhampton Wanderers – just six weeks after leaving the Molineux club.
It is detailed that Mark Ridgeway made the decision to return to his former employers 'after a matter of just weeks', despite only 'recently' starting his new role at the home of the Premier League champions as scouting manager.
Manchester City's academy and development system has seen major change at boardroom and coaching level over the last 12 months, with the club confirming over the summer that Thomas Krucken had been appointed as the new Academy Director.
Krucken succeeded the hugely successful Jason Wilcox in the role of Manchester City Academy Director, after it was confirmed last season that Wilcox would be leaving the club at the end of the 2022/23 season to take up a new role at Southampton.
Jason Wilcox was a number of significant exits from Manchester City, following the likes of the club's National Youth Scout Manager Paul McLaren – who joined Newcastle United, as well as Head of UK Scouting Stewart Thompson and Head of Academy Recruitment Joe Shields – both of whom joined Chelsea.