'Put some real money on the table' – Father of Manchester City superstar reveals rejected move to Tottenham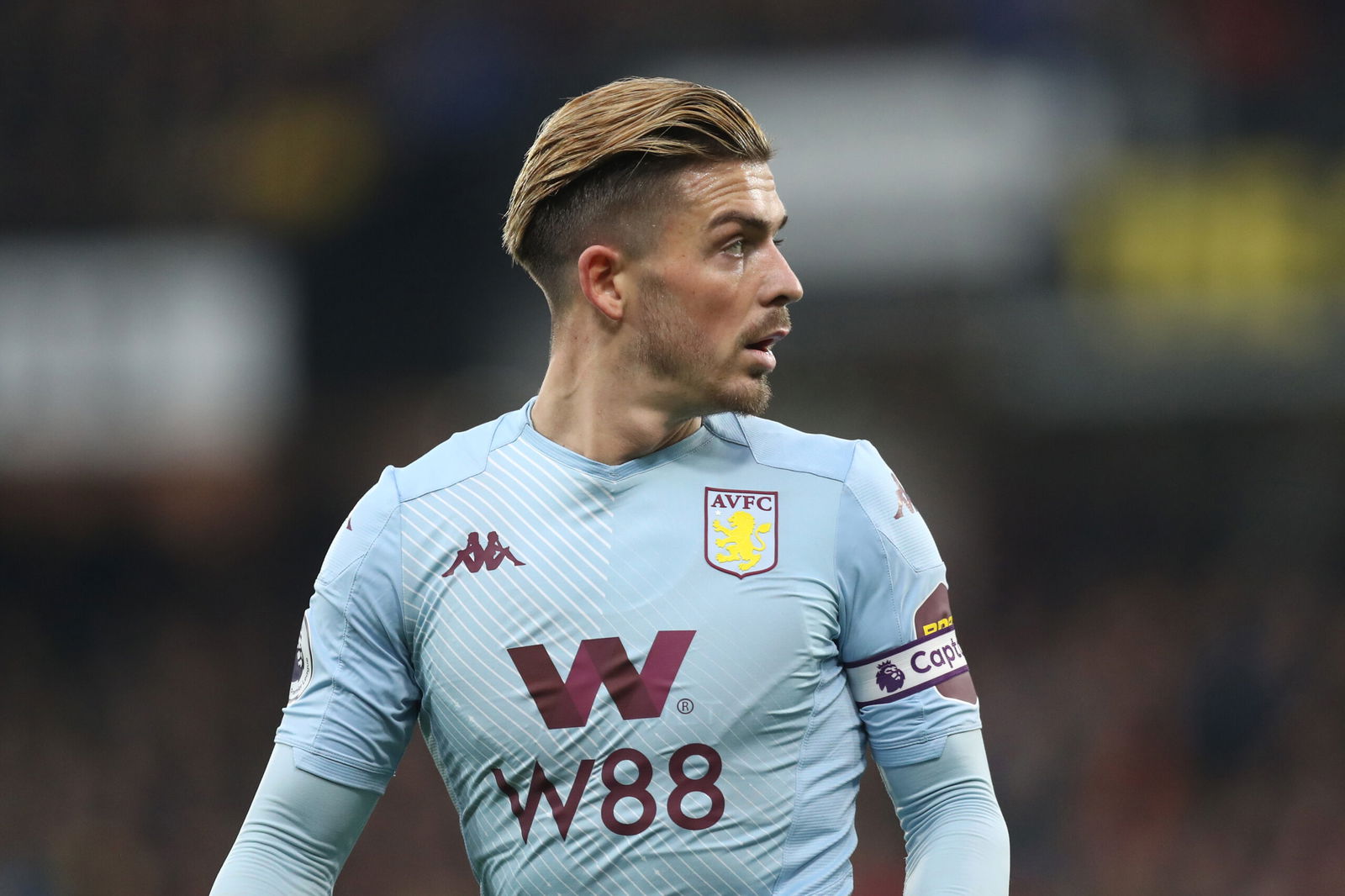 Jack Grealish broke headline across the globe when he joined Manchester City for a then-British transfer record of £100 million in 2021.
Pep Guardiola's star forward has since gone on to be a huge success at the Etihad Stadium, despite a challenging first season, winning almost all there is to win at club level including two Premier League titles and a UEFA Champions League crown.
However, things could have been completely different for the England international had he have opted to take an alternative path in his career prior to entertaining discussions with Manchester City, as interest developed across the game.
At the top of his fame with Aston Villa, Jack Grealish was commanding interest from the likes fo Manchester United and Real Madrid among other potential suitors, but this week the player's father has commented on dialogues with Tottenham.
Speaking during an exclusive conversation with Norwegian outlet VG, as translated and relayed by Sport Witness, the father of Jack Grealish, Kevin revealed the nature of discussions with Tottenham prior to his son's £100 million move to Manchester City.
Kevin Grealish explained, "I said (to Tottenham) put some real money on the table. I didn't want to see the club in our hearts robbed of money."
That was as a result of claims that Spurs had offered an initial €8 million, before returning with a second offer, and a following €25 million proposal with a 'fat five-year contract' for the now-Champions League winner.
"I said, 'No, Jack is not going'. Something was not right. They tried to get him cheap. For pennies. Maybe I was naive, but I said, 'We're not going'. I thought, 'Have I made a complete fool of myself?', 'have I messed it up?'. And, 'Will Jack ever get the chance to play against such great players?'
Kevin Grealish continued, "It was Jack who got them (Aston Villa) up. When he returned and became captain, the odds were 20 to manage promotion. I know it's a team game, but still… The next year he was also the one who kept Villa up. Then he left for £100 million."
Jack Grealish played an integral role in Manchester City's claiming of a historic treble towards the end of last season, scoring vital goals against the likes of Arsenal and Liverpool, and providing decisive assists against the likes of Chelsea.
Grealish's ability to retain possession high up the pitch for Manchester City has been a key factor behind his development and success under Pep Guardiola, when the side are looking for more control in frantic encounters.
The ongoing season however is likely to pose the greatest challenge yet for Jack Grealish, following the addition of Jeremy Doku to the club who brings a completely different option in wide areas, with his speed, goal threat, and ability to beat opposition defenders with ease.