Manchester City 'increasingly likely' to part ways with first-team midfielder in January transfer window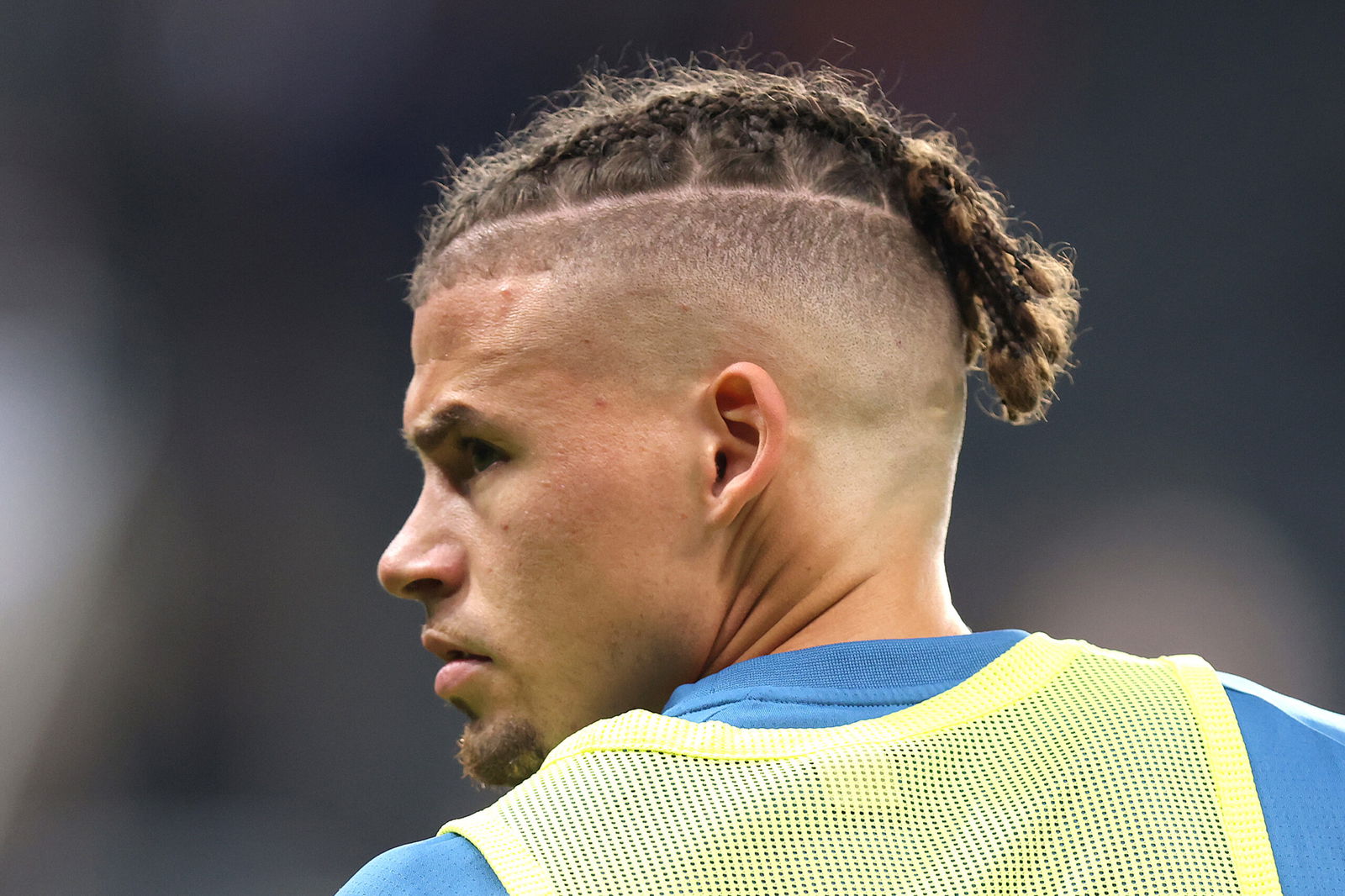 Premier League champions Manchester City are reportedly 'increasingly likely' to part ways with Kalvin Phillips during the upcoming January transfer window.
The England international has endured a hugely challenging time at the Etihad Stadium since joining in the summer transfer window of 2022, in a big-money move from boyhood club Leeds United.
Often playing second-fiddle to defensive midfield mainstay Rodri, Kalvin Phillips has had to bide his time and wait for rare opportunities under Pep Guardiola, most recently emerging during the aforementioned Spaniard's three-match suspension.
However, despite starting the first of three games in a 1-0 defeat to Newcastle United in the Carabao Cup third round, Phillips was then subsequently snubbed for matches against Wolves and Arsenal in the Premier League.
Following a clear indication that Kalvin Phillips is no longer in Pep Guardiola's long-term plans, or trusted by the City coach on big occasions, a new report has detailed what the immediate future holds for the 27-year-old at club level.
According to the information of i Sport's Mark Douglas, Manchester City and Kalvin Phillips are now 'increasingly likely' to part ways in January, with the most likely outcome being a loan move in a month where there will be "plenty of interest".
It is further detailed that Kalvin Phillips had plenty of interest during the most recent summer transfer window with Newcastle United making an enquiry for the midfielder early in the close season period.
West Ham United are also said to have held an interest alongside Premier League giants Liverpool, while there was tentative interest from Bundesliga champions Bayern Munich. Everton reportedly assessed the viability of a loan move during the summer, too.
As per various other sources, Mark Douglas also reports that Manchester City themselves were open to letting Kalvin Phillips leave the club last summer, but it was the player who decided to stay, feeling that it would be admitting defeat too early after joining from Leeds United.
Phillips has however been called up to England international duty this week by national team head coach Gareth Southgate, who has continued to select for the former Yorkshire club man despite his struggles at the Etihad Stadium.
Speaking during a recent press conference on his continuous decision to select Kalvin Phillips for international duty, the England manager said, "With Kalvin, it's not ideal he's not playing football. Declan Rice was the only England player to start at weekend as a single pivot.
He continued, "Kalvin is the next best to do that. Other players can do it but it's not their best position."
With Manchester City now knocked out of the Carabao Cup, it is unlikely that Kalvin Phillips could be granted an opportunity to start again for the reigning Premier League champions until early 2024 when the Emirates FA Cup third round returns, or unless City wrap up their Champions League group stage campaign with games to spare.