Pep Guardiola offers hint towards next managerial job after life at Manchester City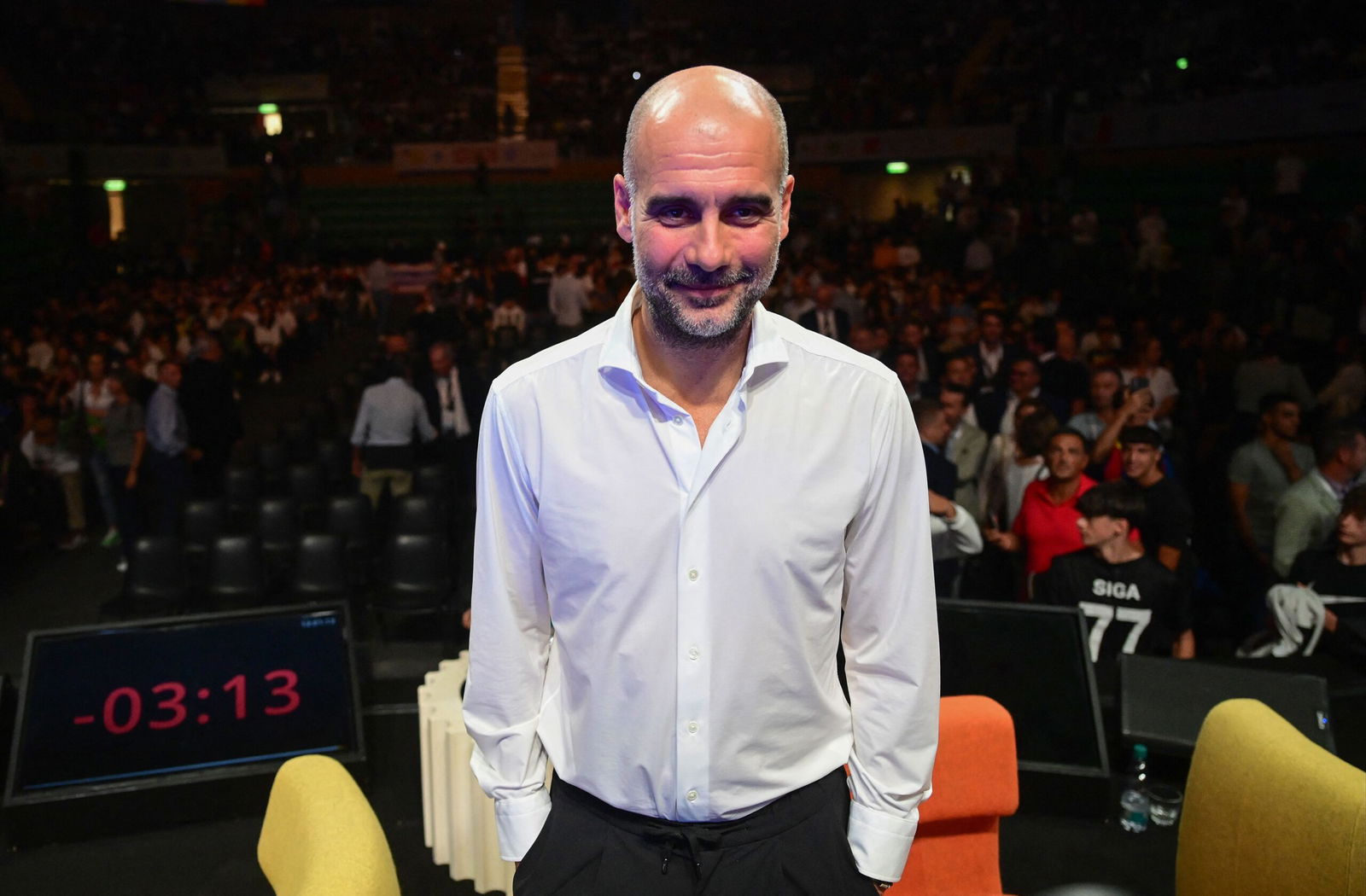 Manchester City manager Pep Guardiola has offered hints towards where his next managerial position could be following life at the Etihad Stadium.
The former Barcelona and Bayern Munich manager's existing Manchester City contract expires at the end of next season, although it is understood that there is a feeling of calm and no sense of urgency at the football club when it comes to outlining his longer-term plans.
City achieved a contract renewal with Guardiola last December, extending his deal by a further year, and the Catalan coach and his players would go on to win a historic Treble including a third successive Premier League title and a first ever Champions League trophy.
Now, as talk of his next steps continue to circulate and speculation over a possible step into international football is mooted, the Manchester City boss has offered somewhat of a hint as to where he would favour culturally.
Pep Guardiola, following Manchester City's 1-0 defeat against Arsenal on Sunday evening, is now currently in Italy attending an event in Cuneo, in the Region of Piemonte, on Monday morning called, 'Dialogues on Talent with Pep Guardiola'.
The talk was organised by CRC Foundation in partnership with Vialli and Mauro Foundation and Guardiola Sala Foundation, and with media in attendance, Pep Guardiola was quizzed about rumours linking him with a move to Juventus back in 2019.
As per FootballItalia, the Manchester City head coach responded, "We (Juventus and I) were never in talks."
However, as part of the question, Guardiola was also asked whether a return to Serie A in a managerial role would be on the cards in future, to which he answered, "Food is excellent in Italy. I really like Italy, I often come here on holiday."
Pep Guardiola is expected to spend time away from Manchester City with his family during the international break, as club football takes a pause while respective nations embark on European Championship and World Cup qualification contests across the globe.
For Manchester City, that means the reigning Premier League champions will see up to 18 first-team players representing their countries across the next two weeks, with a comprehensive list of all the players in action available below.