"All Man City need to do is" – Arsenal and City icon tips Pep Guardiola's side to come out on top in Premier League clash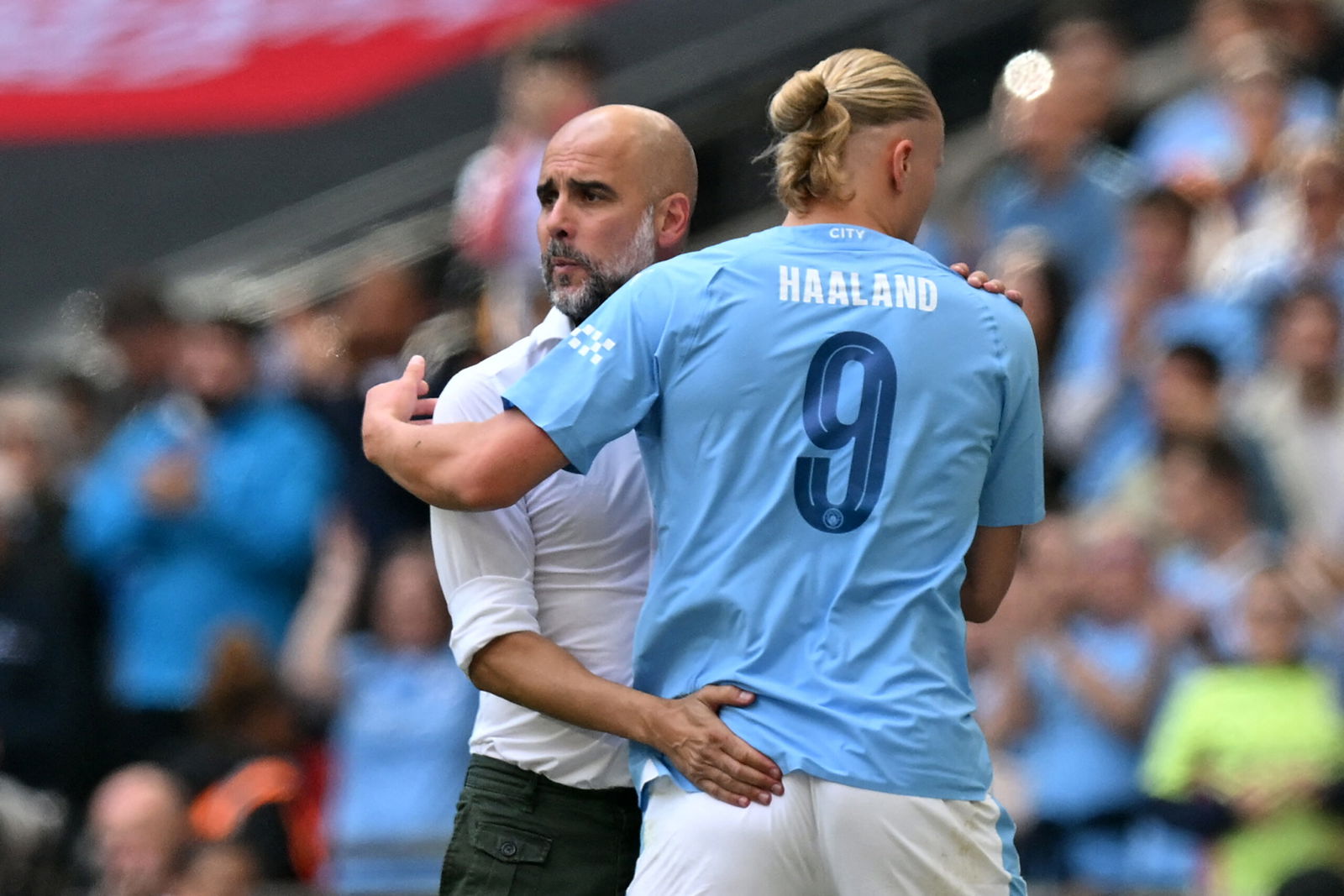 Former Arsenal and Manchester City defender Gael Clichy has tipped Pep Guardiola's side to come out on top in the meeting between the two teams on Sunday.
The reigning Premier League champions travel to the Emirates Stadium this weekend knowing that a victory would guarantee their place as league leaders heading into the October international break.
Manchester City will also be hoping to recover from last weekend's surprise English top-flight defeat to Wolverhampton Wanderers at Molineux, but build upon the midweek success in Leipzig in UEFA Champions League action.
While fitness and general personnel problems will cause headaches for manager Pep Guardiola ahead of kick-off on Sunday afternoon, former Arsenal and Manchester City defender Gael Clichy is confident that the Catalan coach will oversee another triumph for his side in North London.
Speaking during an exclusive and wide-ranging conversation with Genting Casino, Gael Clichy believes Manchester City will win on Sunday afternoon, claiming that 'all they have to do is' get the ball in the air to star centre-forward Erling Haaland.
"It's too early in the season for Arsenal vs Man City to be a crucial game because there will still be points to be dropped and won for the next few months," said Clichy. "Man City and Arsenal have been the best two teams in the Premier League for the last 20 months, but this fixture was always a game that people thought Arsenal would struggle in because of the experience of the squad.
"After coming up short last season, Arsenal will want to show the fans in the Emirates that they can match Man City. From a Manchester City perspective, I'm not worried about Rodri being out because that midfield has so much quality.
"It will be an amazing game with a very high intensity. Mikel Arteta is a copy of Pep Guardiola, you can see he's a mini-version of him in his tactics, on the touchline and in his press conferences."
Gael Clichy concluded, "I do think Manchester City will win the game, they have so much quality and still have Erling Haaland, who complicates how to defend against the whole team when he's so dangerous. All Man City need to do is get the ball in the air to Haaland and he can hurt Arsenal."
Erling Haaland, despite having registered 10 goal contributions for Manchester City already this season, has been enduring a period of misfiring form in front of the net in recent games, with many believing that opposition defences have been largely to blame.
Some within Manchester City believe that Arsenal's expansive style of play at the Emirates Stadium this weekend could grant more space and opportunities for Erling Haaland, and as such see greater success in front of goal.
The last time the two sides met, goals from Kevin De Bruyne, Jack Grealish, and Erling Haaland registered a 1-3 win at the Emirates, as Manchester City went on to win a third successive Premier League title and a historic treble.