'I couldn't care less about it!' – Manchester City icon offers damning assessment of Manchester United downfall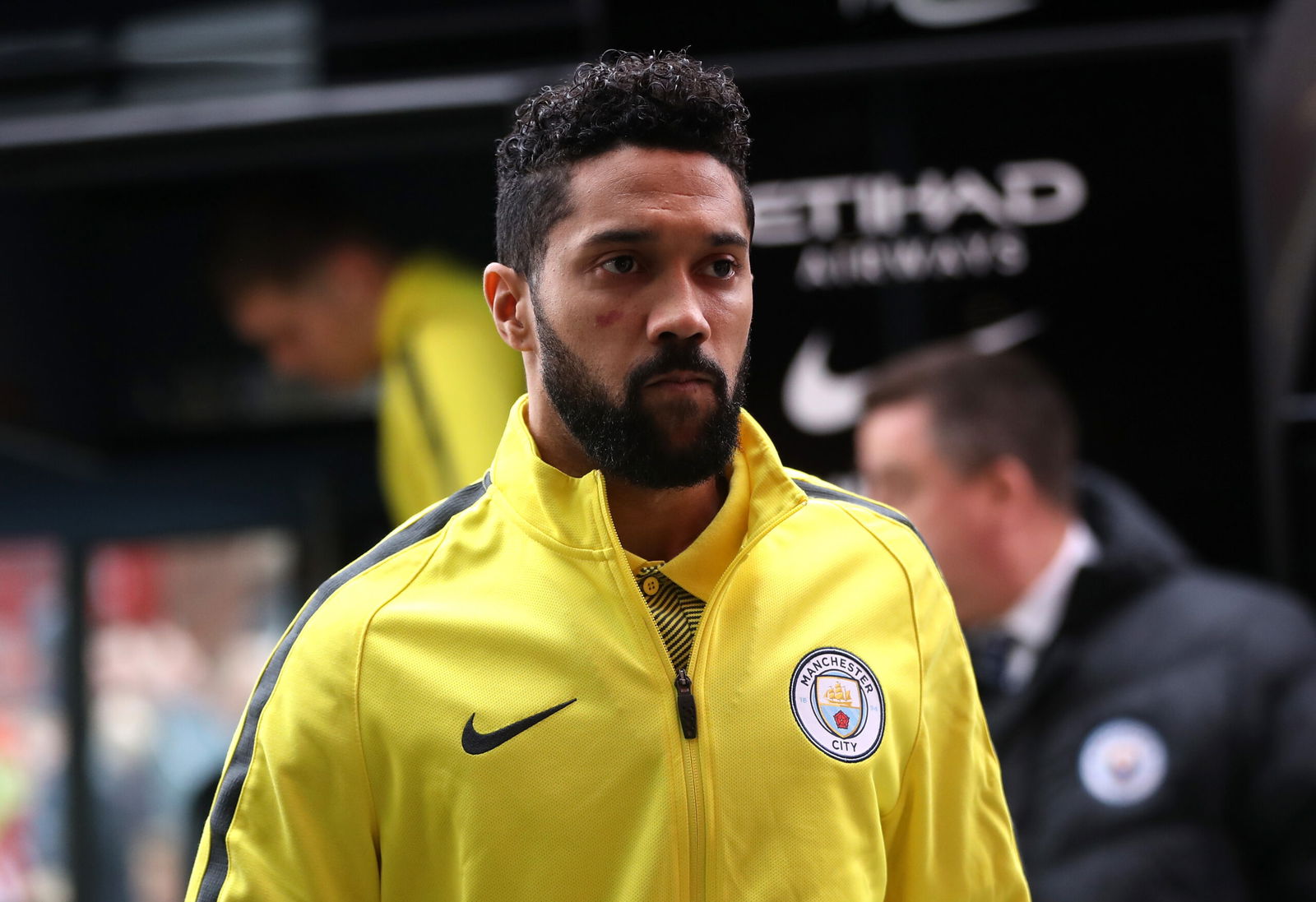 Former Manchester City defender Gael Clichy has offered a damning assessment of the downfall being witnessed over at Manchester United in recent years.
The Old Trafford club have been in a period of consistent struggle following the departure of legendary manager Sir Alex Ferguson in 2013, failing to win a single Premier League title since and spending over £1 billion on an influx of new players.
This season has largely been no different for Manchester United, as Erik ten Hag struggles to make things happen with his latest collection of multi-million superstars succumbing to inconsistent results across competitions.
Speaking during an exclusive conversation with Genting Casino, Gael Clichy has admitted that while he isn't necessarily 'happy' about the downfall at Old Trafford, he simply 'couldn't care less' about the failures being witnessed by Manchester United supporters.
"I wouldn't say I'm happy about United's downfall, but at the same time, I couldn't care less about it. All football clubs have eras that end, but when a club is run the way City is run – with the finances and staff they have – it delays the end of a successful era. City's biggest test will come when Pep leaves, and we'll have to see what happens. 
"Football has evolved so much that, and players have changed – they're demanding sponsors, media, fans, and so much more. It's a different game now. 'Process' is more than just a word in football – you need to have a clear vision of what you're doing and how you're doing it.
"City and Toulouse are good examples of how to do that. Arsenal have managed it over the last four years by sticking with Arteta even when it would have been fair to sack him, but they've stuck with their plan and now they're reaping the rewards."
Clichy continued, "Football managers now have an average of eight months in a job and nobody can achieve anything in a period that short. Time has to be given to Erik ten Hag. It's impossible to follow Ferguson, but if you look at what he did, you can make an argument that it is more of a personal legacy. There perhaps wasn't the foundation for the club to go on and be successful again.'"
Manchester City continue to go from strength to strength at the same time as Manchester United's ongoing battles, as the Etihad side look to build upon a historic treble achievement during the last campaign.
The project overseen by Sheikh Mansour reached it's pinnacle last summer, as Pep Guardiola and his players claimed the club's first ever UEFA Champions League trophy thanks to a 1-0 victory over Inter in Istanbul, Turkey.