Pep Guardiola comments on Barcelona bribery allegations amid bombshell corruption probe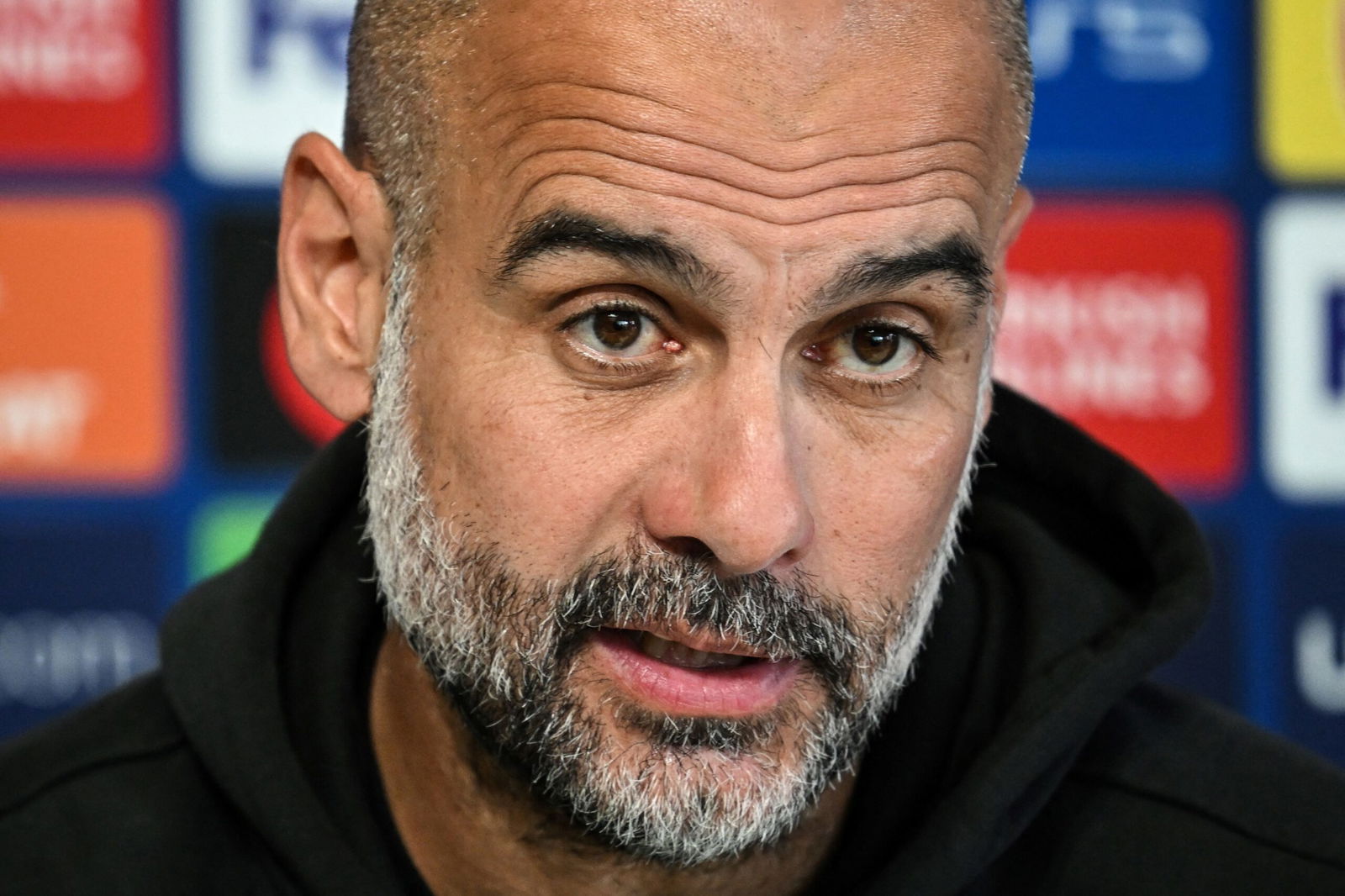 Manchester City manager Pep Guardiola has commented on the allegations facing his former club Barcelona in relation to a major Spanish police investigation.
Guardiola, who has played and managed Barcelona in the past, won 14 titles in four seasons as head coach of the Catalan club, and was famously part of Johan Cruyff's Dream Team as a player.
The 52-year-old became the youngest coach to win the UEFA Champions League as part of a famous treble during his debut season as manager at the Camp Nou, and has managed both Bayern Munich and Manchester City since leaving the Spanish heavyweights.
The Catalan club are currently facing corruption charges, and are at risk of potential expulsion from the UEFA Champions League, after Spanish police raided offices as part of an ongoing investigation over payments to Jose Maria Enriquez Negreira.
Barcelona are alleged to have paid £7.4 million to Negreira, the former vice-president of the Spanish Football Federation's refereeing committee, between 2001 and 2018.
The La Liga club deny any wrongdoing, but are alleged to have paid Negreira in return for favourable refereeing decisions over a period of almost two decades.
The Daily Mail report that current Barcelona president Joan Laporta, and two former club president's could stand trial for bribery, in a significant development to the ongoing investigation.
Guardiola, who managed Barcelona for a period relating to the investigation, commented on the reports emerging from Spain during a pre-match press conference at the City Football Academy on Friday.
"Wait and see, let justice, the process [run]. So far what I heard, I didn't see or read, but I didn't see Barcelona really, really, really pay a referee to take benefit. I didn't see that, I didn't read it.
"That's why I want to wait before having an opinion. Barcelona is going to defend what they have to do, we'll see.
"What I'm pretty sure is when Barcelona won, it was because they were better than opponents. That I'm pretty convinced about right now, in our day.
"We won because we were far better than our rivals. And when they were not, they don't win, they lose. But justice will decide what really happened."