"Empires rise and fall" – Premier League executive makes bold Manchester City prediction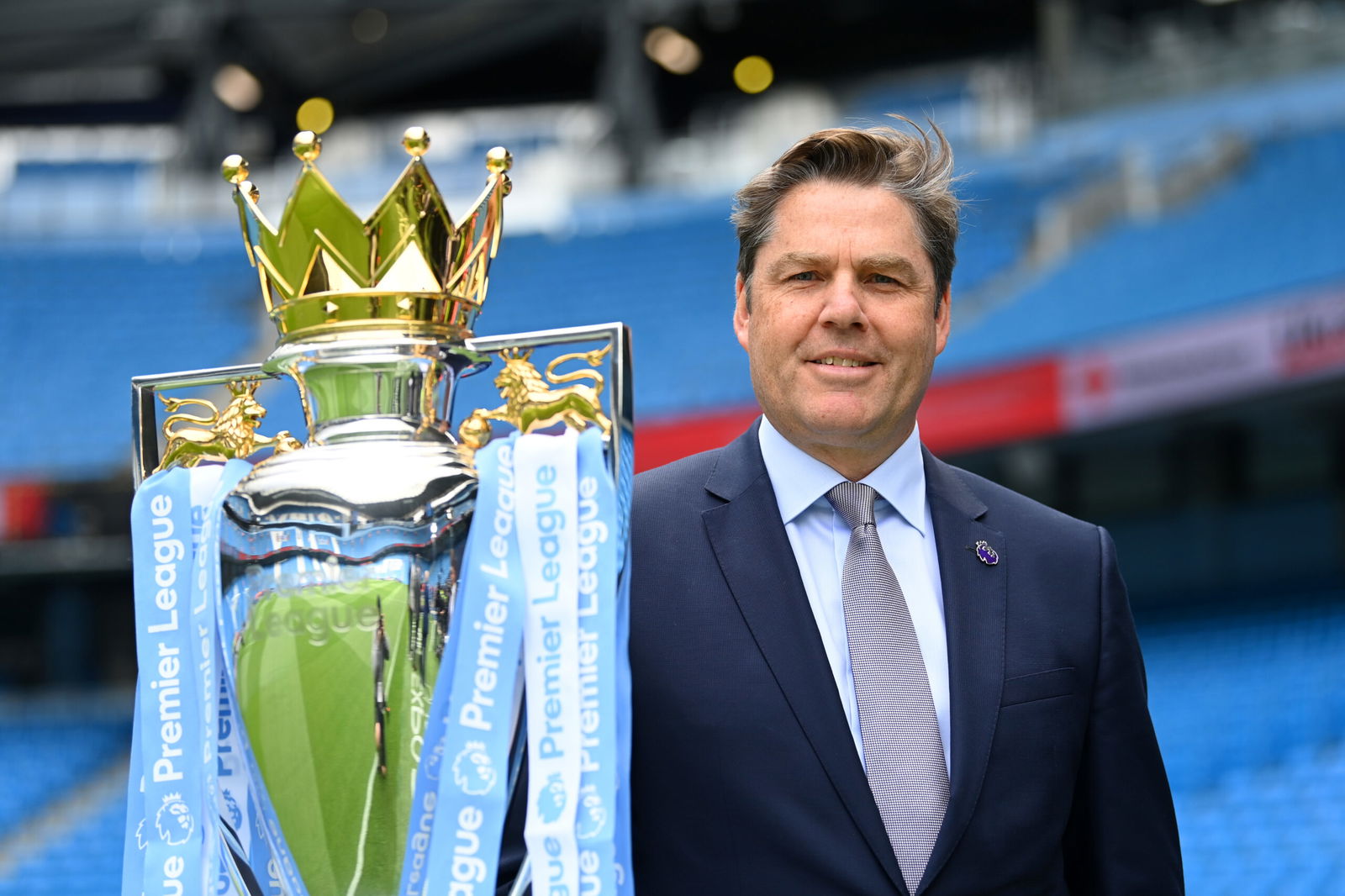 Premier League CEO Richard Masters did not hold back in predicting the eventual decline of Manchester City's Premier League dominance.
The league executive was quick to remind everybody that dominance comes and goes in the Premier League, and Manchester City's is fleeting just the same.
The Etihad club have won three straight Premier League titles, and five of the last six. Their stranglehold on winning has not stopped with the English top-flight either, lifting six domestic cups and the UEFA Champions League in the seven years since Pep Guardiola joined the club.
In an interview with Football Daily, Masters did not hold his tongue when it came to City's future prospects.
"I think if you ask Pep Guardiola he'd say it hasn't been easy, the record speaks for itself, they have won five of the last six (Premier League titles)," Masters said.
"But, regimes come and go, empires rise and fall. We've seen that in the Premier League already in its 32-year history, and [Manchester] City will be the same ultimately. Someone will take over eventually.
"Wether thats next season or the season after that. When that happens, I'm not sure. But the main thing is that we have competition right at the top of the division.
"The Premier League always has a title race, and we want that. We're gonna have competition for European spots, and the relegation battle is going to be exciting as ever, I'm sure."
While the Sky Blues' dominance will apparently decline one day, it does not appear to have started just yet, with Manchester City having started the 2023/24 campaign with a perfect seven wins from seven in all competitions.
After knocking off UEFA Champions League Group G foes Red Star Belgrade earlier in the week, City will click back into Premier League mode as they welcome Nottingham Forest to the Etihad Stadium on Saturday.
Another victory would make it six straight wins in the league to kick off the new season.