Incoming Manchester City defender 'packs bags' and is ready to 'say goodbye' ahead of Argentina exit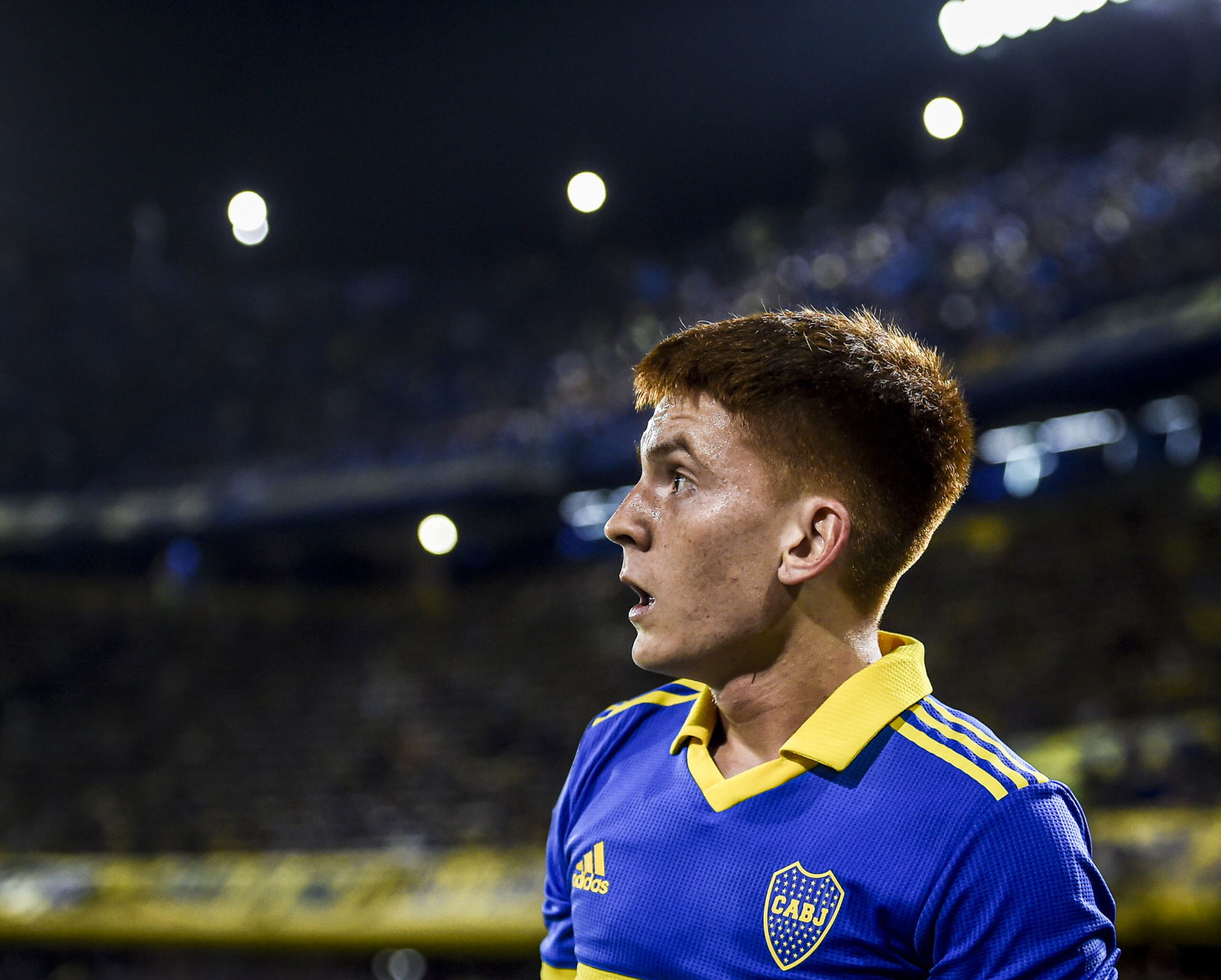 Manchester City are seemingly on the verge of completing a deal for the highly-rated Argentina youth international Valentin Barco, with the player reportedly set on a move.
The 19-year-old – who began his footballing career at the age of three – is the next exciting talent to be emerging from the South American football-mad nation, attracting interest from across the European game.
In early August, there had been an understanding in various quarters that Brighton & Hove Albion were closing in on a deal for Barco, while Serie A giants Juventus were also monitoring the player with a view towards a potential move.
However, Manchester City have now reportedly reached an agreement in principle with the player over a move to the home of the Premier League champions, and are now ready to make the trip to Argentina to finalise an agreement with Boca Juniors.
The feeling of intent from the player's side to move to City is the latest line being covered by South American media.
According to the information of Argentina-based Infobae, as translated and relayed by Sport Witness, the outlet's own sources state that Valentin Barco has already told his inner circle that he will 'pack his bags' to leave Boca Juniors in December.
Manchester City had been keen on a deal during the recent summer transfer window, however it is explained that Boca's resistance at the time had been due to their Copa Libertadores campaign – a tournament that they have now qualified for the semi-finals.
The report continues by revealing that Barco was not looking to force his way out of the club at the time, but is now claimed to be convinced to 'say goodbye' to his current club, presumably ahead of a move to the Etihad Stadium in the coming months.
Valentin Barco would become the third highly-rated Argentine to make the move to Manchester City in the space of around 14 months, following on from Julian Alvarez and Maximo Perrone.
The latter completed a switch to the Etihad just last January, leaving Velez Sarsfield for the European game, and is currently plying his trade and developing in Europe with Manchester City's sister club Girona in La Liga.
As for Alvarez, the Argentina striker has enjoyed one of the most successful 12 months possible in professional football, having claimed the FIFA World Cup title with his country, accompanied by a Premier League, FA Cup, and Champions League treble.
At present, it remains unknown as to what Manchester City's intentions would be for Valentin Barco, however a pathway similar to Maximo Perrone should not be ruled out at this stage. Further details can be expected in the coming weeks and months as a deal progresses further.