Barcelona manoeuvre into position in race for superstar Manchester City forward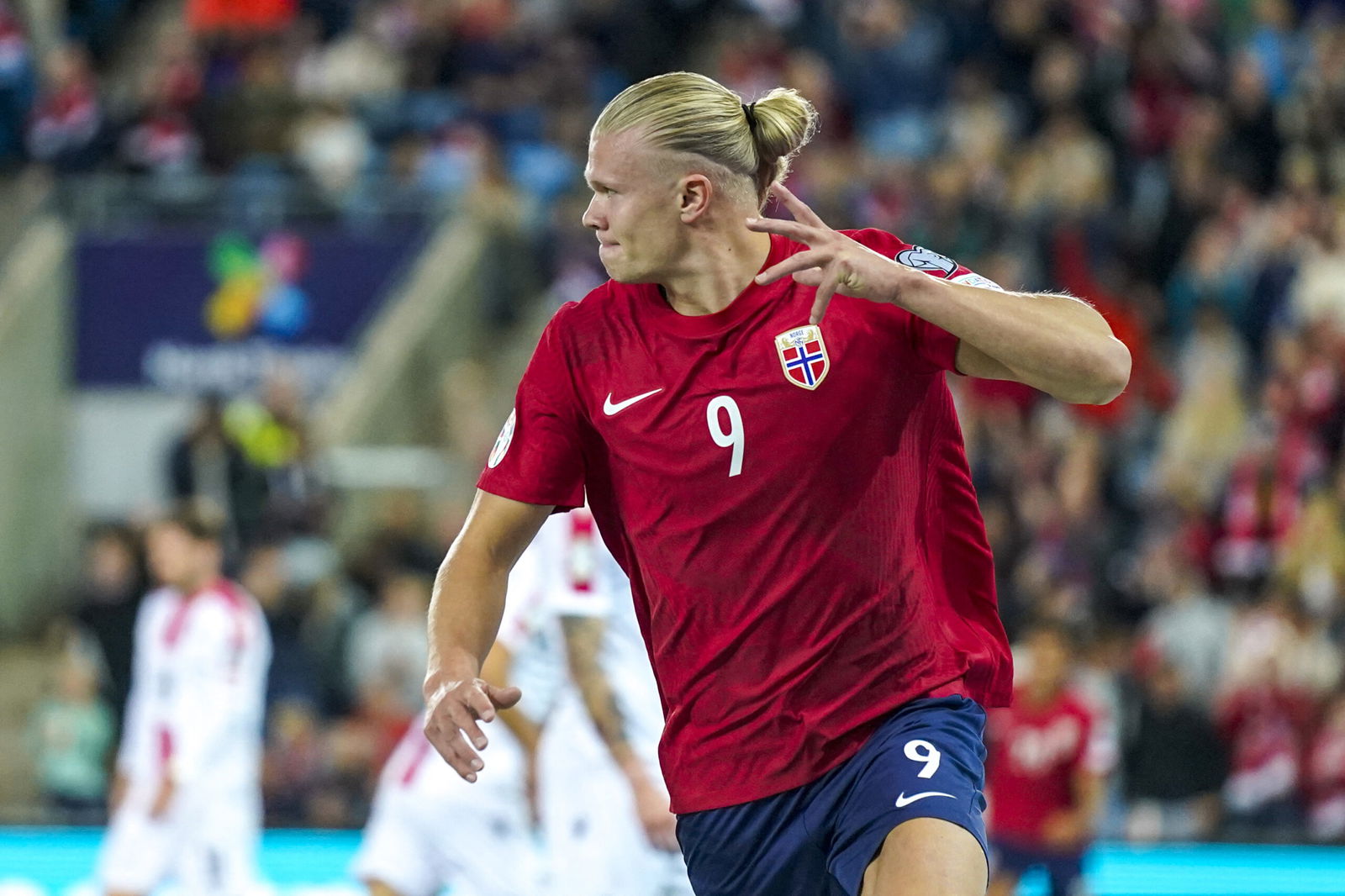 Manchester City and Barcelona could yet become locked in talks over a possible move for another Etihad Stadium first-team star, a new report has indicated.
News of fresh interest comes amid ongoing financial issues for the La Liga side, who continue to fight an ongoing internal battle over player registrations, wages, and the payment of transfer fee instalments to other clubs.
Nevertheless, that does not stop deals from being done, and as such, the transfer rumour mill from continuously turning. This summer alone, Barcelona completed two deals from Manchester City.
Ilkay Gundogan brought an end to his legendary spell with the recently-crowned European champions by joining the Camp Nou club on a free transfer at the end of last season, while Joao Cancelo was recruited on a season-long loan agreement with no option to buy.
Now, things have perhaps been stepped up a notch in terms of players of interest for Joan Laporta and his Barcelona colleagues, as a new report has linked the La Liga club with interest in Manchester City's poster boy up-front.
According to the information of 90Min's Graeme Bailey this week, it is claimed that La Liga champions Barcelona are currently manoeuvring themselves to be a contender in the battle for Manchester City's superstar striker Erling Haaland.
While Robert Lewandowski currently leads the line for Xavi's squad, 90Min's report claims that long-term, Erling Haaland is seen as a 'viable option' to replace the Poland international who recently turned 35-years-old.
However, unfortunately for Barcelona and other potential suitors, the understanding is that while City are not only looking to extend and improve Haaland's current Etihad agreement, the player is also extremely happy with life at the home of the Premier League champions.
Haaland has started the new season in blistering fashion, scoring six goals in his six appearances for Manchester City across all competitions so far, providing one assist and scoring a hat-trick in that time too.
The 23-year-old will have his eyes firmly set on retaining the UEFA Champions League crown this season too, as Manchester City embark on their defence of the title with group stages meetings against RB Leipzig, Red Star Belgrade, and BSC Young Boys in the next few months.