Juanma Lillo provides honest verdict on Jeremy Doku's Manchester City debut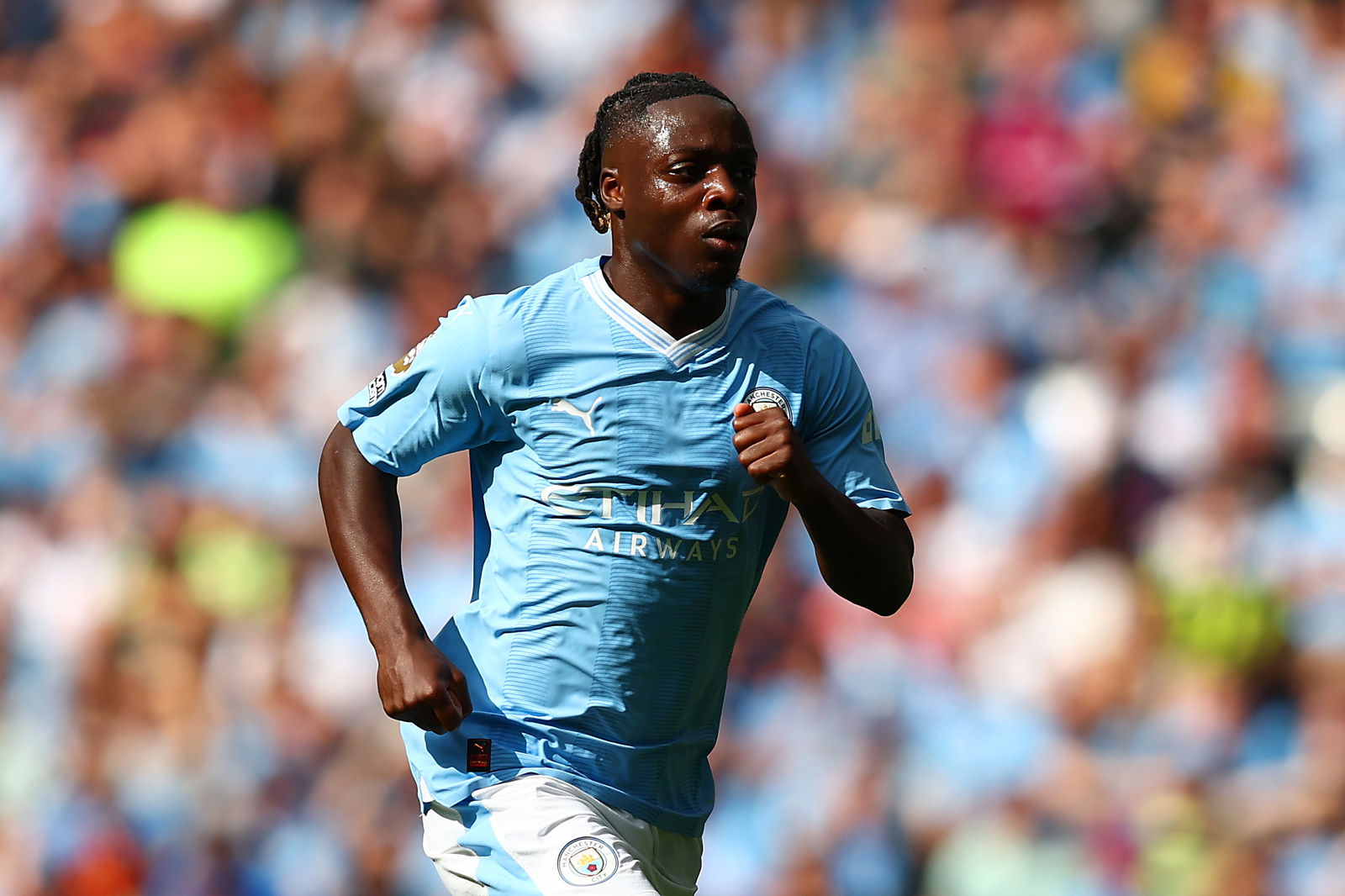 Manchester City's stand-in head coach Juanma Lillo has provided an honest assessment of Jeremy Doku's full debut for the club in the 5-1 weekend win over Fulham.
The exciting Belgium international forward arrived during the closing weeks of the most recent summer transfer window following intense negotiations between Manchester City and Stade Rennais.
After first registering formal interest in the player at the start of August, City finalised an agreement with the Ligue 1 club over a deal that saw the 21-year-old make the switch to the Etihad Stadium for a £55 million transfer fee.
Doku first featured in the Manchester City matchday squad against Sheffield United, but was made to wait for his debut by a further week, starting in the club's most recent outing against Fulham on Saturday afternoon.
While Doku failed to register a goal or an assist on his opening start for the Premier League champions, those within Manchester City's backroom staff were left impressed by his performance and the new dimension he brings to the forward line.
Speaking to the media following the victory over Marco Silva's side, Juanma Lillo explained, "The reason he (Jeremy Doku) played is because he can play really well on the wings, and today we didn't have Jack (Grealish) – but that's not the reason why he played. He could've perfectly played if Jack was available as well.
"I think if you look at the way he's played today, I think we lacked that fluidity as a team and it was difficult to find him at times. In fact, that was one of the reasons why we had him switch wings in the first-half, and that was something that we spoke with Pep (Guardiola) about, so we changed.
"And I felt that we couldn't necessarily, we had a lot of players that were playing balls through the centre, which is something he can do as well, but at times he wasn't able to get as much of the ball as perhaps he could have.
"But one thing I will say is that he never stopped in that collective effort, he was always working for the team, and the effort he showed, it would seem as if he'd been playing for our team for a long, long time."
Jeremy Doku will have to wait for another appearance for Manchester City as he heads off to join up with the Belgium international team, and the Premier League champions bring their schedule to a hold until a trip to West Ham in a fortnight's time.
Manchester City will also see the return of UEFA Champions League action later this month, as they begin their defence of their European title by taking on Red Star Belgrade on matchday one of the group stage phase of the competition.
Newcastle United at St. James' Park is also on the agenda for Pep Guardiola and his players, as the two sides go head-to-head for the second time this season, albeit the upcoming meeting taking place in the third round of the Carabao Cup.