Manchester City discover Carabao Cup third round opponents following completed draw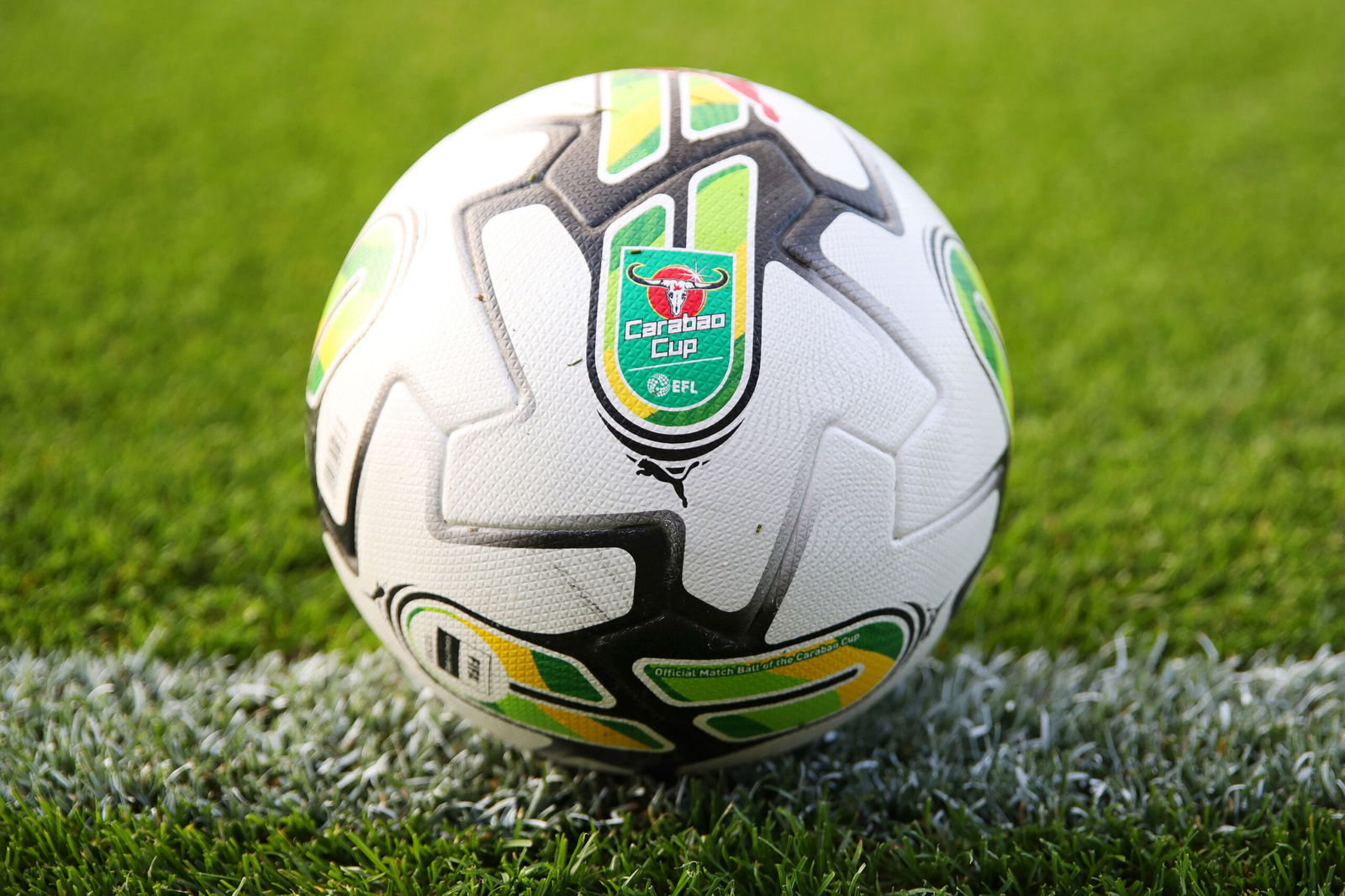 Pep Guardiola's Manchester City have now discovered their fate in the Carabao Cup third round, following the draw which took place on Wednesday night.
While the 2022/23 season will rightly be remembered for City's treble-winning exploits and their first-ever Champions League crown, their experience in the EFL Cup was a clear sour note on an exemplary campaign.
Manchester City fell to a surprising 2-0 defeat at the hands of Southampton at the quarter-final stage of last season's Carabao Cup, with an overall lacklustre performance from a weakened Pep Guardiola starting line-up leaving many disappointed.
In fact, their efforts in the 2021/22 edition of the tournament proved to be not much better, after Manchester City fell to defeat at the hands of West Ham United at the London Stadium, courtesy of a penalty shoot-out that followed a 0-0 draw in regulation time.
Between 2017 and 2021, Manchester City went on a run of four successive triumphs in the English League Cup, and will be hoping that the latest edition of the competition will spark another period of domination for Pep Guardiola and his players.
Now, following the conclusion of the second round fixtures in the Carabao Cup, Manchester City have now found out their opponents in the third round as their fixture list takes on further responsibilities in advance of September.
Manchester City will travel to St James' Park to face Newcastle United in the third round, with Eddie Howe's side being runners-up in the competition last season.
Here is the complete Carabao Cup third round draw, as confirmed by proceedings on Wednesday night!
Carabao Cup Third Round Draw
Ipswich Town vs Wolves
Exeter vs Luton
Aston Villa vs Everton
Manchester United vs Crystal Palace
Port Vale vs Sutton United
Bradford vs Middlesbrough
Bournemouth vs Stoke City
Lincoln vs West Ham
Brentford vs Arsenal
Chelsea vs Brighton
Salford City vs Burnley
Fulham vs Norwich City
Blackburn Rovers vs Cardiff
Liverpool vs Leicester City
Newcastle United vs Manchester City
Mansfield vs Peterborough