"The allegations have been laid" – Premier League CEO Richard Masters offers update on Manchester City's 115 charges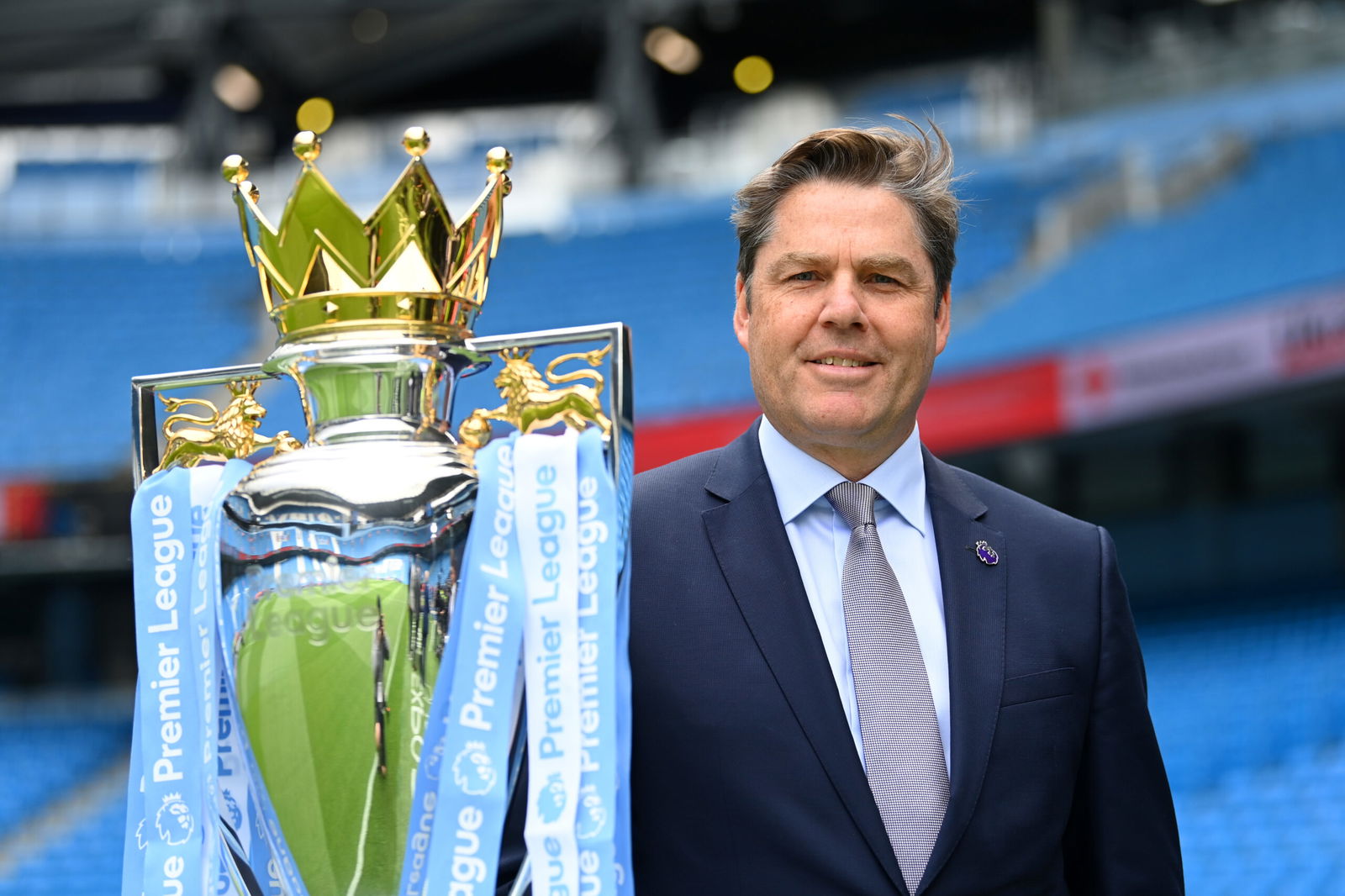 Premier League CEO Richard Masters has offered the latest from his side on Manchester City's 115 charges, issued by the division in February 2023.
The Premier League champions were charged with more than 100 breaches of the English top-flight's financial rules following a four-year investigation earlier this year, with league decision makers referring Manchester City to an independent commission.
Alongside the alleged rule breaches, the Premier League have also accused Manchester City of not co-operating since the investigation started in December 2018, in a complete statement that Etihad officials stated they were "surprised" by.
Manchester City say they are supported by a "body of irrefutable evidence", and in a complete statement said, "Manchester City is surprised by the issuing of these alleged breaches of the Premier League Rules, particularly given the extensive engagement and vast amount of detailed materials that the EPL has been provided with.
"The club welcomes the review of this matter by an independent commission, to impartially consider the comprehensive body of irrefutable evidence that exists in support of its position. As such we look forward to this matter being put to rest once and for all."
Speaking at the official launch event for the 2023/24 Premier League season, Richard Masters was quizzed on the latest regarding Manchester City's charges issued by the Premier League earlier this year.
"I can understand why people are concerned about that, but ultimately the allegations have been laid," Masters opened during an interview with Sky Sports News.
"It's now in the hands of an independent panel. I can't comment on it, it's with them, they will set the timeline. And I can't comment on when it will come to fruition.
"But it will be heard, it will come to fruition, I just can't say when, and I can't comment on it."
But several months on from the initial statement and charges struck on Manchester City, it is perhaps worth reminding what the reigning Premier League champions have been accused of breaching.
In a statement, the Premier League said Manchester City had breached rules requiring them to provide "accurate financial information that gives a true and fair view of the club's financial position".
A resolution from the independent panel is not expected in the near future, and some sources believe the completion of the process in it's entirety could take up to a further three to four years given the complex nature of the case.