Lucas Paqueta admits "dream" of joining three clubs in world football as Manchester City intensify pursuit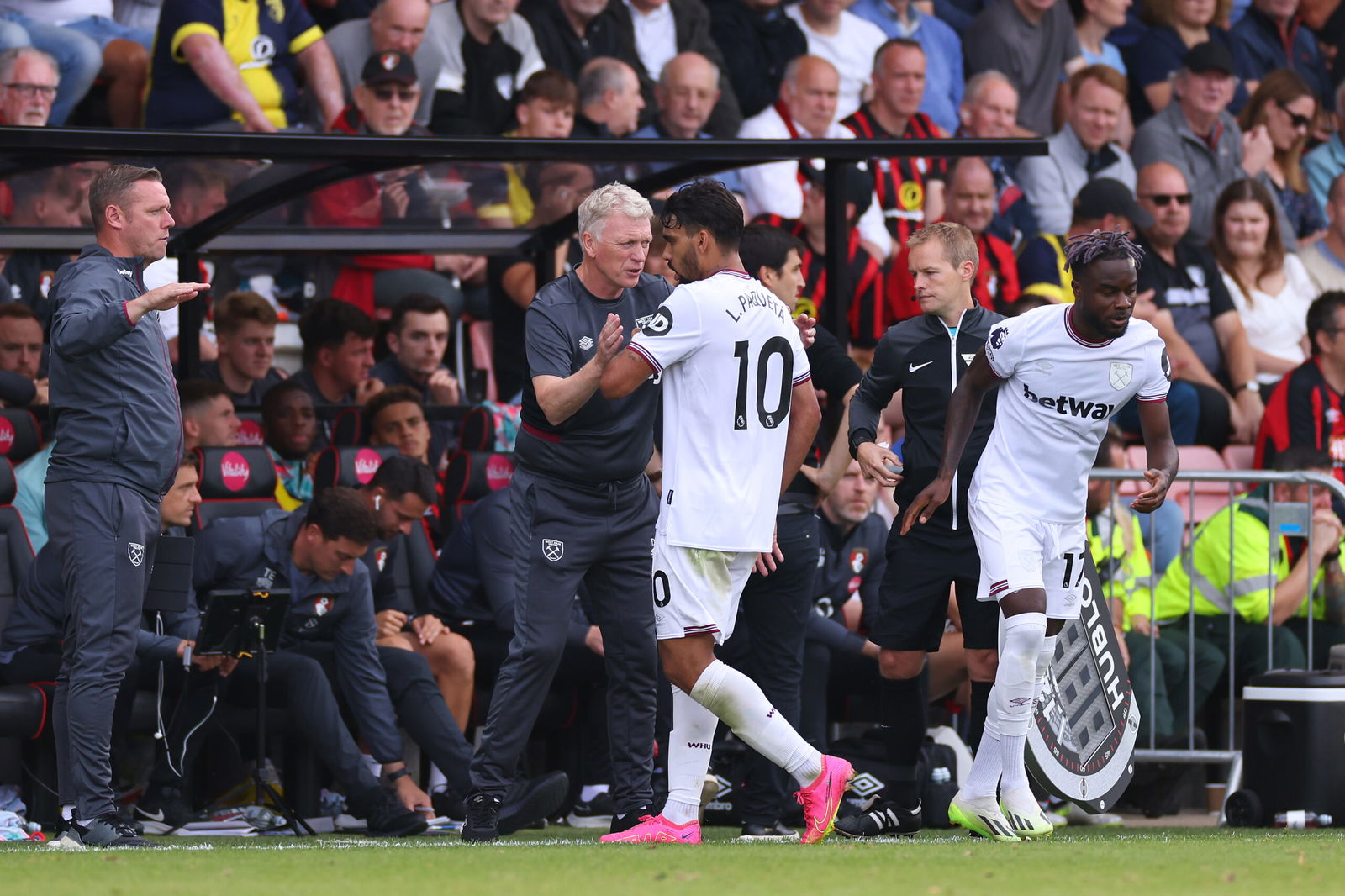 Manchester City's pursuit of West Ham United midfielder Lucas Paqueta is expected to intensify in the coming days, with a fee north of £80 million being quoted.
The Premier League champions are keen to add further depth to an already star-studded squad, and following the injury sustained by Kevin De Bruyne on Friday night, club officials now have a greater incentive to get a deal for a new midfielder across the line.
Brazilian midfielder Paqueta has been highlighted as being Manchester City's number one option for the position in the weeks that remain, but face a tough battle with West Ham in the next few days, with London Stadium bosses keen to retain the player.
However, one crucial factor in the fate of Lucas Paqueta may be the player's own desire to join Manchester City, with new quotes emerging that will give those associated with last season's treble winners plenty of hope when it comes to their chances of seeing the 25-year-old in blue.
Speaking with Pod Delas back in June of this year, as translated and relayed by The Athletic this week, the West Ham star admitted a "dream" of his while growing up was to one day join a club like Manchester City.
"I don't intend to leave (West Ham United) but it's clear that we dream of playing since we were little; Real Madrid, Manchester City, Barcelona, these bigger clubs we dream of playing (for)," Paqueta explained.
It is a feeling that is somewhat shared by his current manager at West Ham, David Moyes, who spoke last week about the difficulty in retaining a player who holds interest from some of Europe's super club, including City.
"We wouldn't want Lucas (Paqueta) to go, it's as simple as that, but I also understand if you were in Lucas's position," Moyes admitted.
The former Manchester United manager continued, "Sometimes it is quite difficult to say to these boys, 'Sorry, you can't join Manchester City or Real Madrid,' because they are two of the biggest clubs in the world."
Manchester City are expected to make an improved verbal offer to West Ham in the coming days, after their opening proposal of £70 million was rejected by negotiation chiefs at the London club over the past few days.
Kevin De Bruyne is set to have a scan on his hamstring on Monday, as the Belgian nervously awaits the diagnosis on the problem he sustained in the 0-3 win over Burnley on Friday night – his second hamstring problem in a matter of weeks after the Champions League final.
City travel to Athens on Tuesday afternoon ahead of their UEFA Super Cup clash with Europa League winners Sevilla – Pep Guardiola's first opportunity to win the trophy, and the club's first ever appearance in the showpiece event.