From Reliable Sources: Manchester City agree remarkable deal to sign RB Leipzig's Josko Gvardiol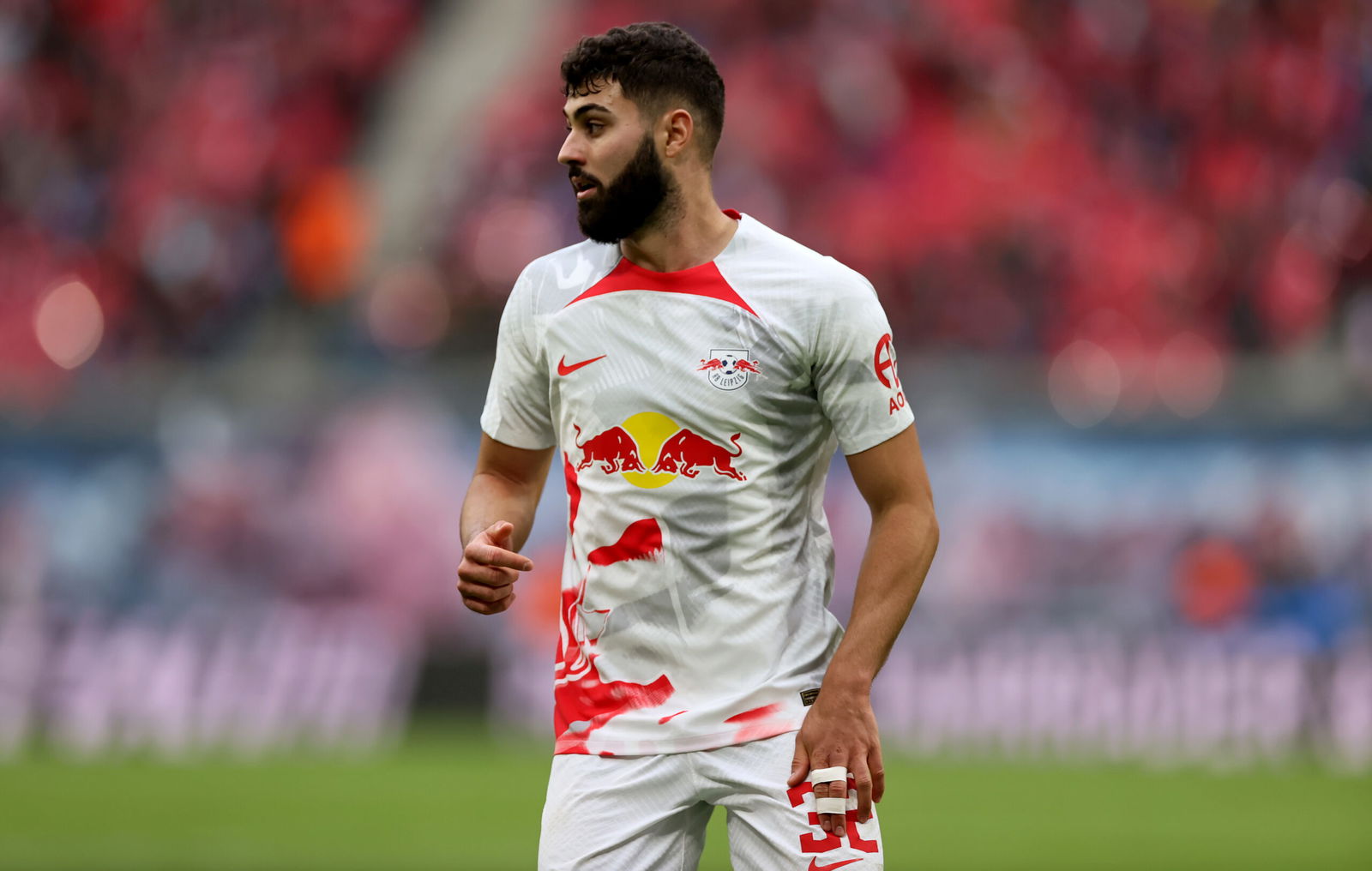 Manchester City are now on the verge of securing their second big-name signing of the ongoing summer transfer window, with a deal for RB Leipzig's Josko Gvardiol.
The Premier League champions have been most keen on securing a deal for the 21-year-old this summer, and intensified their pursuit of the Croatia international following his exemplary performances at the recent FIFA World Cup in Qatar.
After first registering their interest in the days and weeks leading up to the official opening of the summer transfer window, Manchester City began formal contacts with RB Leipzig, with negotiations lasting upwards of two months until this point in the saga.
Now, as per widespread confirmation from English media and reporters close to the football club, a detailed understanding of Manchester City's agreement with RB Leipzig has now been provided.
How much will Manchester City pay for Josko Gvardiol?
According to various sources, including the likes of Jack Gaughan, Mike Minay, and Paul Hirst, Manchester City have agreed a €90 million/£78 million fee with RB Leipzig for the signing of Josko Gvardiol.
Are there any add-ons included in the agreement?
While reports from Germany had indicated that a deal could reach the €100 million mark when taking into account add-ons, sources in England have confirmed that Manchester City have agreed no bonuses or additional clauses into the agreement meaning they will pay a fixed sum of £78 million.
Is Josko Gvardiol the most expensive centre-back of all-time?
No.
Manchester City's agreement with RB Leipzig for a £78 million transfer fee for Josko Gvardiol, with no add-ons, means the deal will fall just shy of the record for the most expensive central defender in the history of the game.
That title remains in the hands of Manchester United and their £80 million signing of Harry Maguire from Leicester City in the summer of 2019.
When will a medical take place?
Josko Gvardiol is now expected to undergo his Manchester City medical by the end of the week, and complete the remaining details of his Etihad Stadium switch.
There remains a possibility that Gvardiol could be in attendance at the weekend's FA Community Shield clash with Arsenal at Wembley Stadium, but it unlikely that he will play any part in the game.