David Silva set to retire from football after sustaining serious training ground injury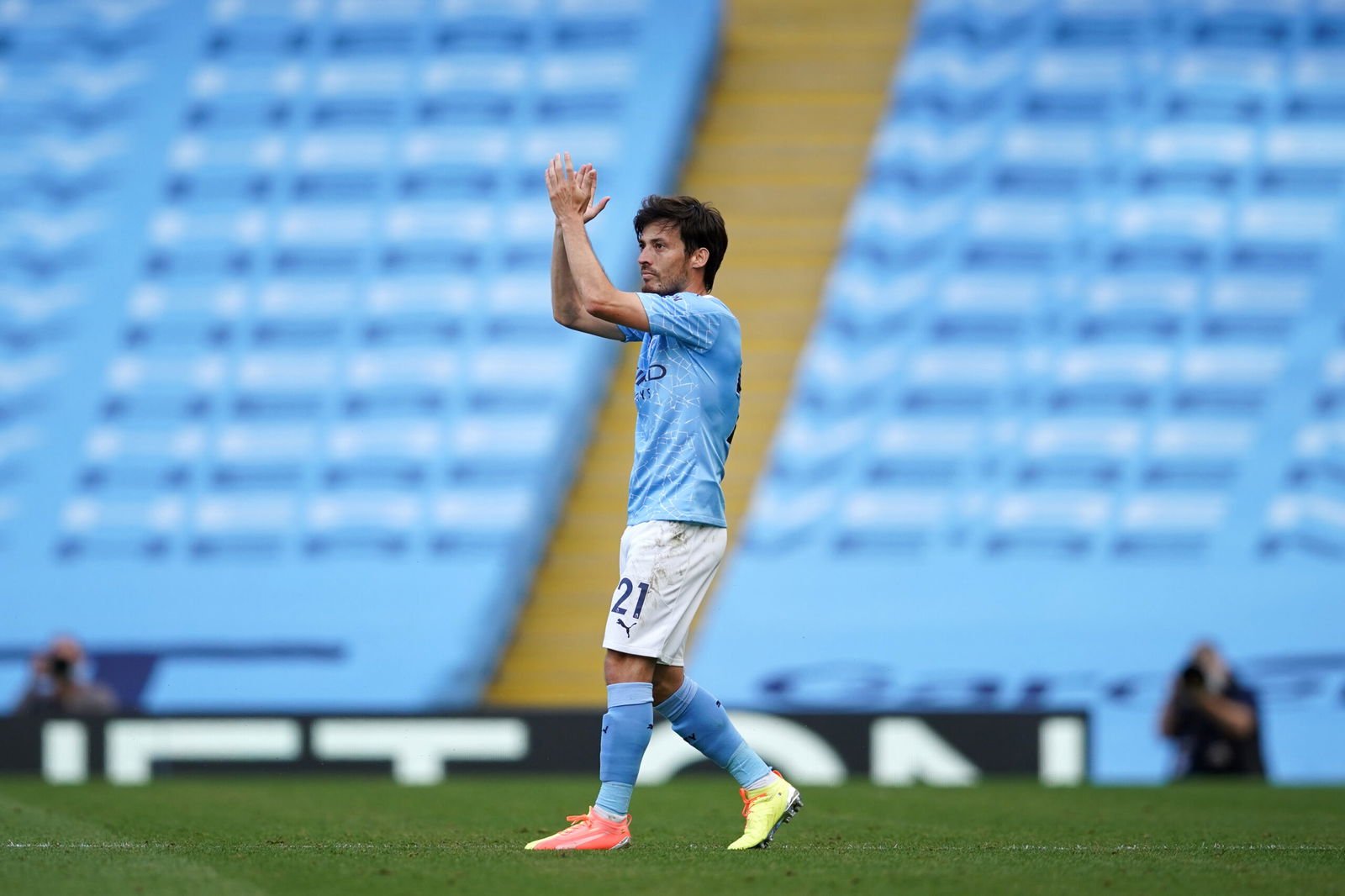 Manchester City legend and Spanish footballing icon David Silva is set to bring an end to his career at the age of 37, according to reports.
The now-Real Sociedad central midfielder brought an end to his stay at Manchester City in the summer of 2020, following a 10-year stay in English football culminating in the ultimate experience under Pep Guardiola.
After first signing for the Etihad club following a FIFA World Cup triumph in 2010, David Silva went on to register 436 appearances across all competitions, scoring 77 goals and providing 141 assists in the process.
In what has turned out to be one of the finest footballing careers recognised in the modern day game, David Silva is now reportedly set to call an end on his professional career within the sport.
According to the information of El Larguero's Roberto Ramajo, David Silva will retire from professional football at the age of 37, after sustaining a 'complicated' anterior cruciate ligament injury in Real Sociedad training this week.
David Silva has been part of a long line of legendary Manchester City figures to leave the club across the past few successive seasons, alongside the likes of Vincent Kompany, Yaya Toure, Sergio Aguero, and Ilkay Gundogan.
More often than not, Manchester City have showcased their talent ID abilities by replacing some of the aforementioned legendary names to great effect, either in the same summer or further down the line.
For City and David Silva, the Spaniard represented a profile of player that some may argue as irreplaceable, however City have continued to win at the time, and finally bring home a Champions League title last season.