Why Manchester City's signing of Josko Gvardiol is taking so long to complete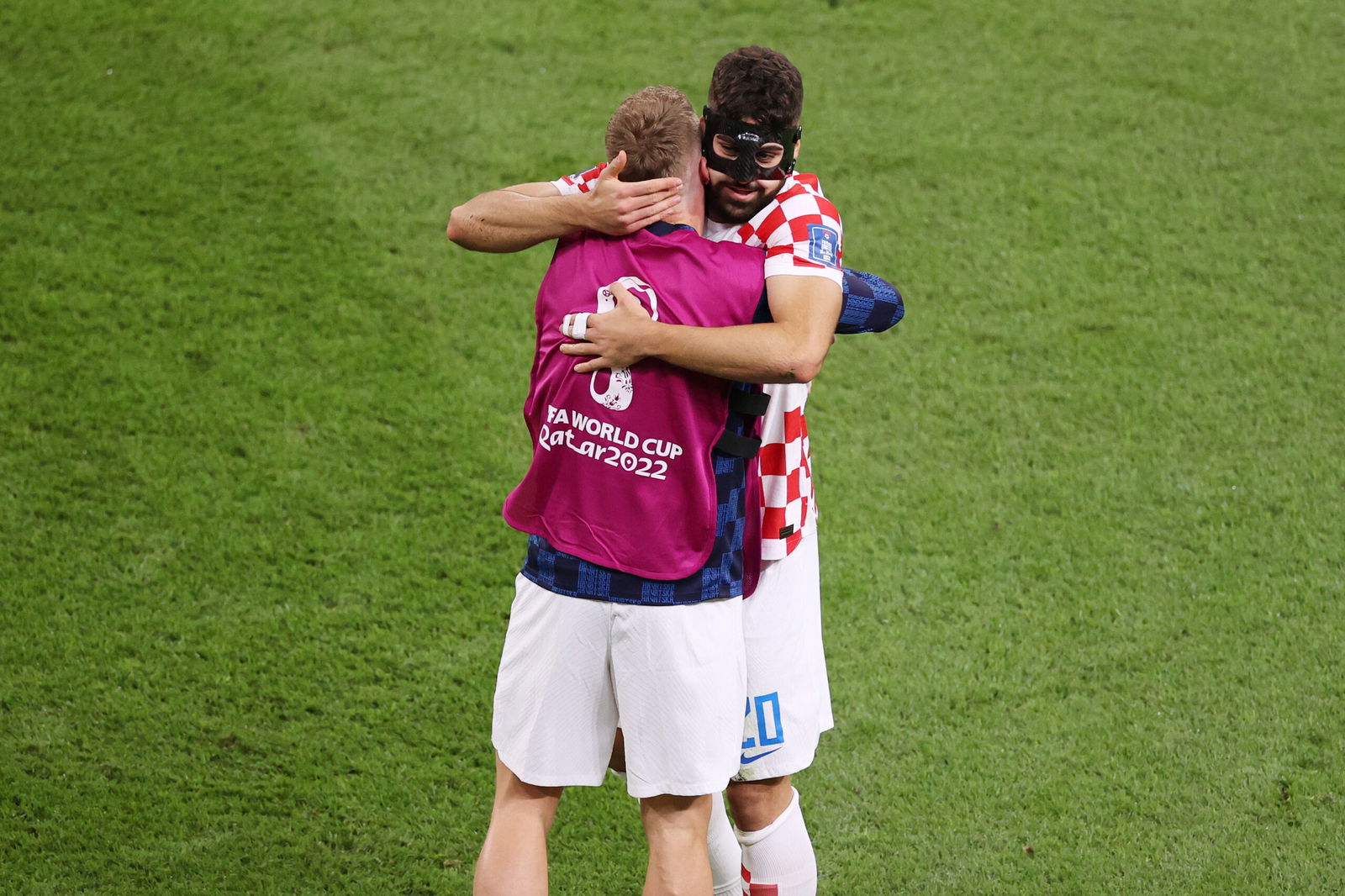 As some Manchester City supporters grow frustrated at the time being taken to complete the signing of Josko Gvardiol, a new report has detailed the reasons why.
The Premier League champions are understood to have agreed personal terms with the 21-year-old FIFA World Cup star in the closing stages of June, but have since failed to reach an agreement over a transfer fee, or at least as far as the public domain is concerned.
Manchester City return for pre-season training on Monday, with their trip out to Far East Asia scheduled for the following Wednesday, with their only new arrival being former Chelsea midfielder Mateo Kovacic to cancel out the departure of Ilkay Gundogan.
However, some supporters are becoming increasingly concerned that further sales of first-team options may lead to a failure to replace personnel in time for the start of the new season, as City take on Arsenal in the FA Community Shield in early August.
A new report has now detailed why their priority pursuit of Josko Gvardiol is taking so long, with Manchester City seemingly sat waiting for his current employers to strike an agreement over a replacement.
That is according to the information of Christian Falk, writing in his column for CaughtOffside, who states that RB Leipzig's ongoing chase for Lyon central defender Castello Lukeba is the reason why the situation concerning Josko Gvardiol has gone quiet.
After Leipzig saw an initial €26 million bid for Lukeba rejected by the French club, who reportedly want a base fee of €30 million, a possible confirmed sale of Gvardiol to Manchester City could cause problems in negotiations.
Falk reports that RB Leipzig know if they get a package of €100 million for their Croatian defender, other clubs will say, 'Hey you've got €100 million, so you can spend a little bit more on the player'.
Elsewhere, and Manchester City are continuing to work on finding a resolution to the situation concerning Kyle Walker – who is looking increasingly likely to make a switch to Bayern Munich in the coming weeks, should the two clubs agree on a transfer fee.
Walker is enticed by the possibility of a fresh challenge outside of England, while Manchester City remain hopeful of the England international having a change of heart in the coming days and signing a new deal at the Etihad Stadium.
Should the 33-year-old exit City after a six-year stay, then the understanding is that club officials would prioritise a deal for Bayern Munich's Benjamin Pavard – who is understood to be leading their shortlist for the centre-back and right-back position.