Club confirms head coach departure amid Pep Guardiola and Manchester City interest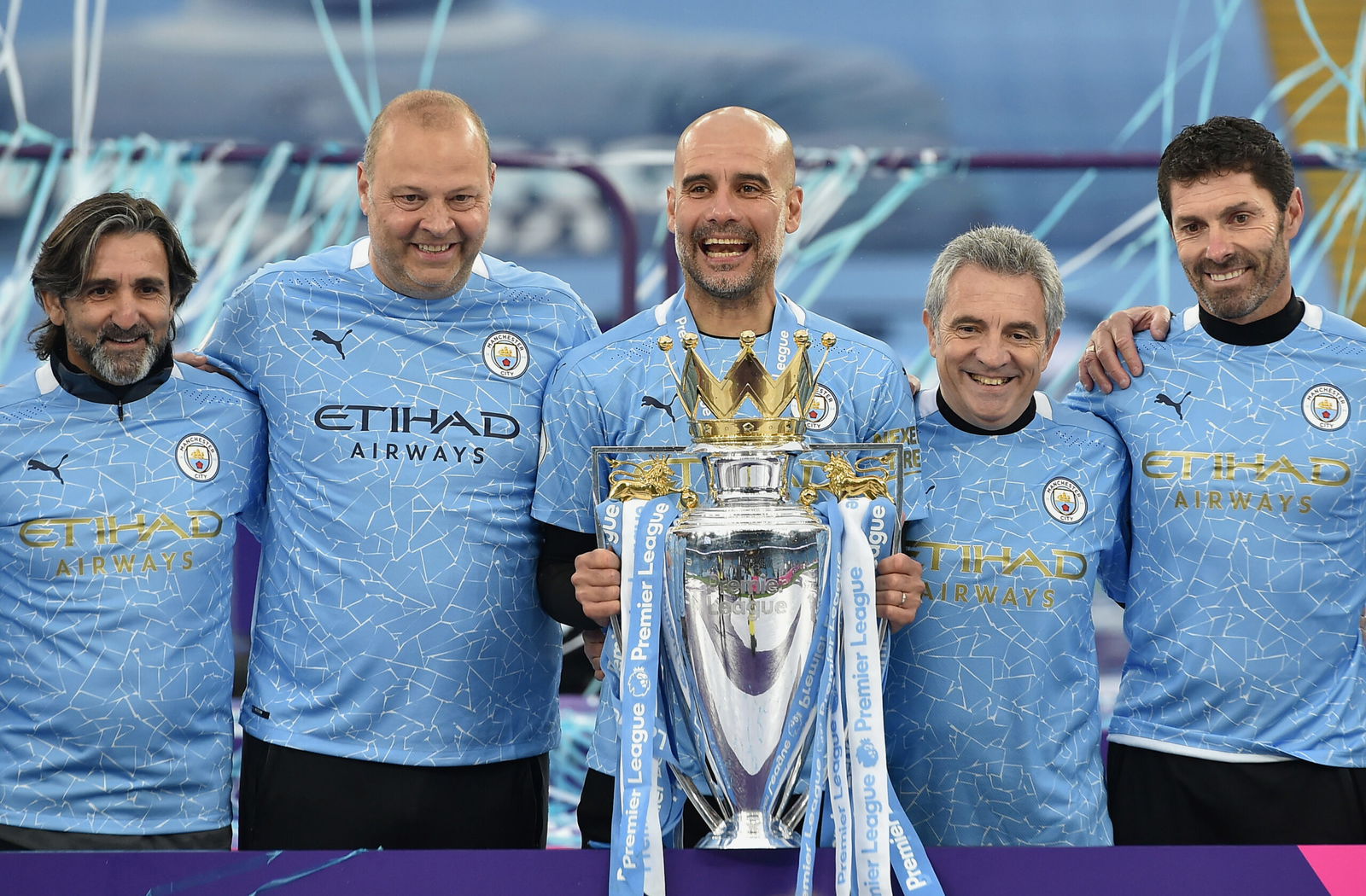 A hint towards Manchester City's incoming assistant coach has now possibly dropped, after Al Sadd SC confirmed the exit of Juanma Lillo from the club.
Pep Guardiola has seen two key members of his backroom staff leave the club over the past couple of weeks, with both men taking up different roles to their positions once held at the Etihad Stadium.
Enzo Maresca – who rejoined the club last summer – left his role as Manchester City assistant coach to become the new head coach of recently-relegated Leicester City, where he will hope to guide the Foxes back into the Premier League from the Championship.
Additionally, Rodolfo Borrell exited the Treble winners after a nine-year stay at the Etihad Stadium, taking up the position of sporting director at Major League Soccer side Austin FC in Texas, United States.
Now, one of Manchester City's reported targets to take up the position of assistant coach and aid Pep Guardiola next season has confirmed his exit from his current employers. That name is former Etihad Stadium coach Juanma Lillo, formerly of Al Sadd SC.
A statement released on Al Sadd's official club website read this week, "The Al-Sadd SC management has agreed to football first-team head coach Juan Manuel Lillo's request to not continue his mission with the club due to his emergency personal circumstances.
"The club's management held several previous meetings with the coach in an attempt to assist him in resolving these circumstances, but ultimately, the management saw accepting the coach's request as the optimal solution."
The statement continued, "Today (Tuesday 11 July), the coach held a meeting with the players, during which he explained the details of his personal circumstances. The club management expresses its gratitude to the coach for the period he spent with Al-Sadd and wishes him success in his life and a speedy resolution of his circumstances."
It was reported towards the end of June that Manchester City were actively working on bringing back Juanma Lillo as one of Pep Guardiola's assistant managers for the 2023/24 season and beyond.
Given the two exits from Manchester City this summer, it was also reported by The Athletic last month that Lillo's assistant in Qatar, Inigo Dominguez, could also join him in Manchester as part of Pep Guardiola's backroom staff.
It was highlighted at the time that Lillo has a strong bond with Pep Guardiola, and has remained close to the Manchester City boss as well as, and perhaps crucially, senior club figures throughout the course of last season.
In the build-up to Manchester City against Real Madrid in last season's UEFA Champions League semi-final, Lillo was flown to Manchester to provide support to the coaching staff, whilst also standing around the team and staff at the final in Istanbul.
Follow City Xtra on Threads here: threads.net/@city_xtra