From Fabrizio Romano: Manchester City close in on signing of Manchester United defender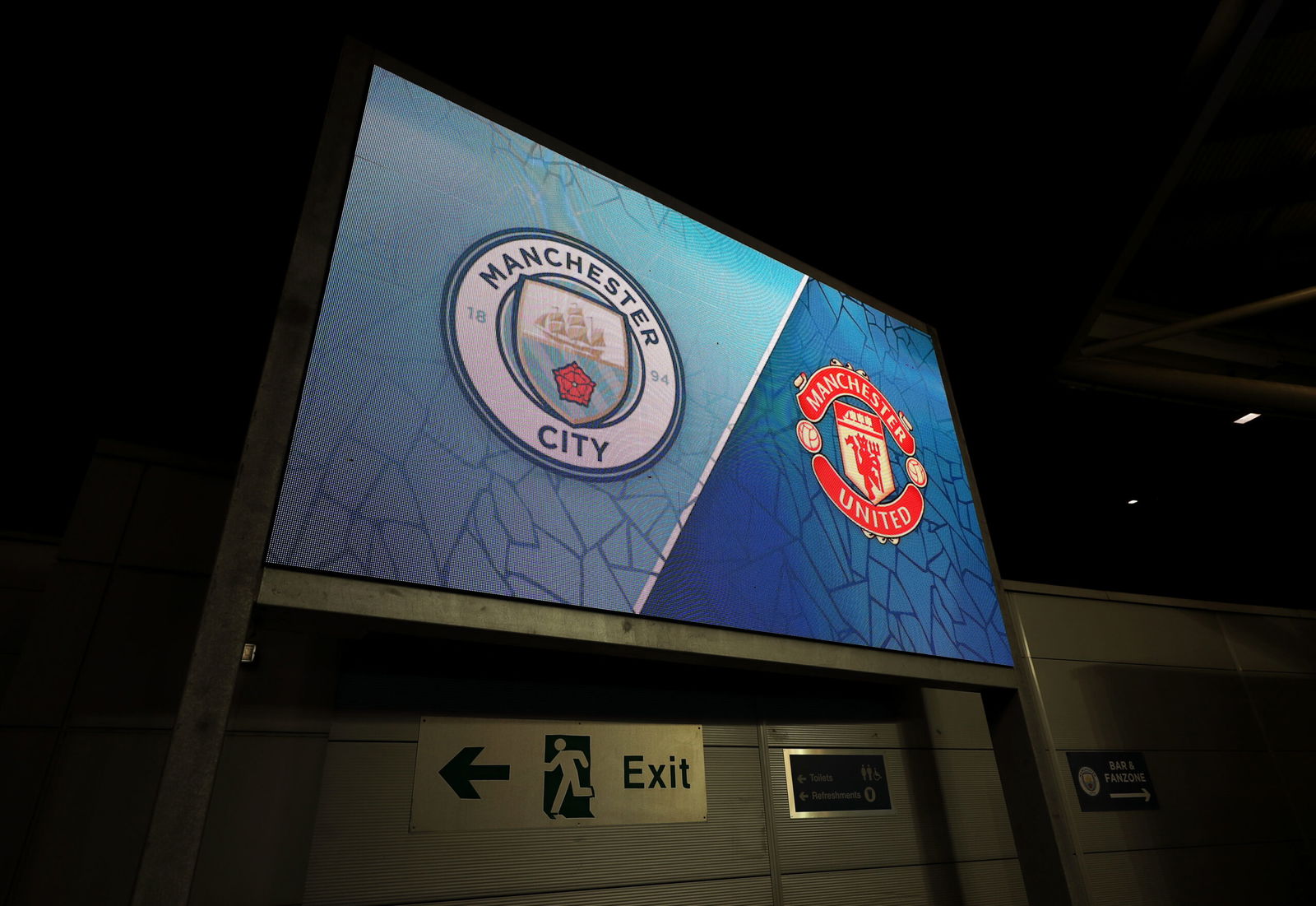 Manchester City are close to reaching an agreement over the signing of highly-rated Manchester United defender Harrison Parker, according to Fabrizio Romano.
The England youth international defender is on the verge of his second switch in Premier League youth football, having left Arsenal's youth system in 2021 for that of Manchester United's.
Parker spent a total of nine years with Arsenal's youth academy, before now finding himself on the verge of joining Manchester City's project – a youth system that is widely regarded as being the best in the world at present.
While it currently remains unknown as to what sort of fees have been discussed in order to win over Harrison Parker, information has detailed the competition that Manchester City have beaten off in order to sign the teenager.
That is according to the information of Fabrizio Romano, who reports that Manchester City are now close to reaching an agreement with Manchester United for their highly-rated centre-back talent, Harrison Parker.
It is revealed that the Premier League champions have beaten four top clubs to the signing of the 16-year-old, with an agreement now close despite Manchester United offering the player the highest youth deal in order to retain his talents.
Manchester City have been busy in the ongoing transfer market when it comes to business related to their youth academy, following on from negotiations that will see both James Trafford and Shea Charles join Burnley and Southampton respectively.
The England youth international goalkeeper is expected to fetch a transfer fee that could rise to as high as £19 million to join the newly-promoted Premier League club, while Northern Irish midfielder Charles is set to join the Championship side in a £15 million deal.
Such has been Manchester City's success in negotiating permanent transfers for youth products in 2023 that they have now put themselves within touching distance of setting a new record this summer from the sales of their academy graduates.
As for Harrison Parker, it currently remains unknown as to what level of Manchester City's youth system he will join, however the club are known to not be afraid of placing their best talents in age groups far and above their current level.