"It feels like we're all children" – Newcastle star Bruno Guimarães offers brutally honest insight into Manchester City challenge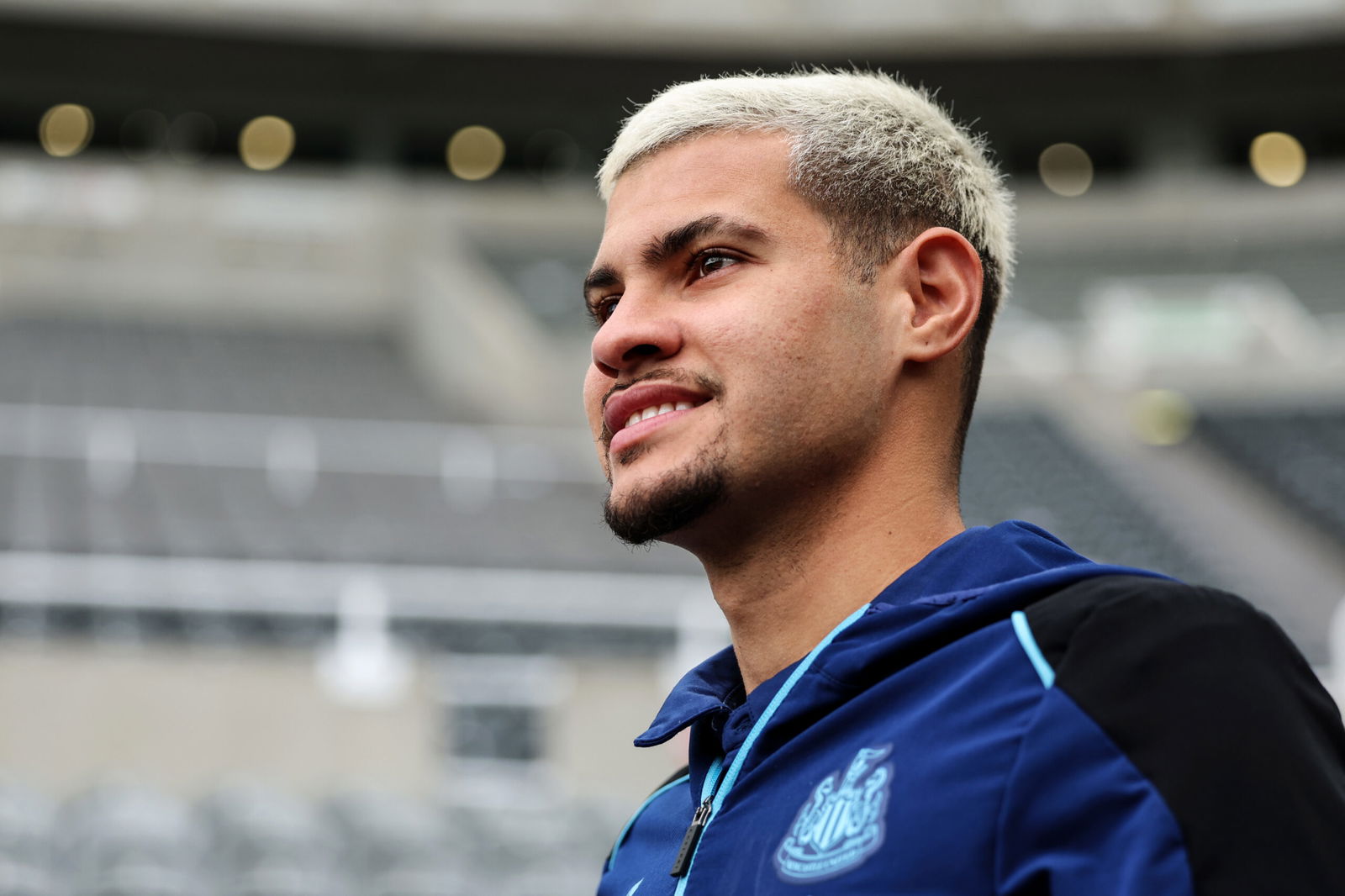 Newcastle United midfielder Bruno Guimarães has provided a brutally honest account of what it is like to play against Manchester City.
The Brazil international midfielder faced off against Manchester City twice in the Premier League last season, securing a valuable point at home early on in the season, before succumbing to a 2-0 Etihad Stadium defeat during the campaign's run-in.
City put in a professional performance worthy of winning a Premier League title further down the line when they faced Eddie Howe's side in early March, with a 2-0 win and three points courtesy of goals from Phil Foden and Bernardo Silva.
That afternoon, Guimarães lined up in the centre of a midfield three for Eddie Howe, lining up alongside the likes of Joelinton and Sean Longstaff, in an experience that is now one of the most 'horrible' in his professional career.
Speaking on the Charla Podcast, as translated and relayed by City Xtra Português, Bruno Guimarães admitted that he and his teammates feel as though they are children when facing the challenge of Pep Guardiola's Manchester City sides.
"We know that Manchester City is a step above all teams in England, with all due respect," the Brazilian international began. "It's the worst game when we play there, I hate it. It feels like we're all children and they're professionals. It's horrible."
He continued, "It feels like they're playing with 15 players, and we're playing with seven. You look and say, 'Wow, there are so many blue guys.' It's unbelievable. And they're all crazy good. Sometimes we talk, the coach asks: 'Press the right side, the left side…'
"Against Manchester City, how do you play?! You go out there and let them score right away… It's very difficult, there are so many good players."
Newcastle United and Bruno Guimarães will have their first taste of UEFA Champions League football next season, in the ultimate test of squad depth by competing in both Europe's premier club competition alongside the Premier League.
Manchester City however, proved in the most successful way that it is possible, after Pep Guardiola and his players won both the Premier League and Champions League trophies as part of a historic treble capped off by an FA Cup final win.
On a possible transfers front, Manchester City have not been linked with any audacious move for Bruno Guimarães in the ongoing window, despite their hunt for a new central midfielder in anticipation of a possible exit for Bernardo Silva.
Follow City Xtra on Threads here: threads.net/@city_xtra