Manchester City could have beaten Liverpool to 120-goal star if they listened to Club legend's instructions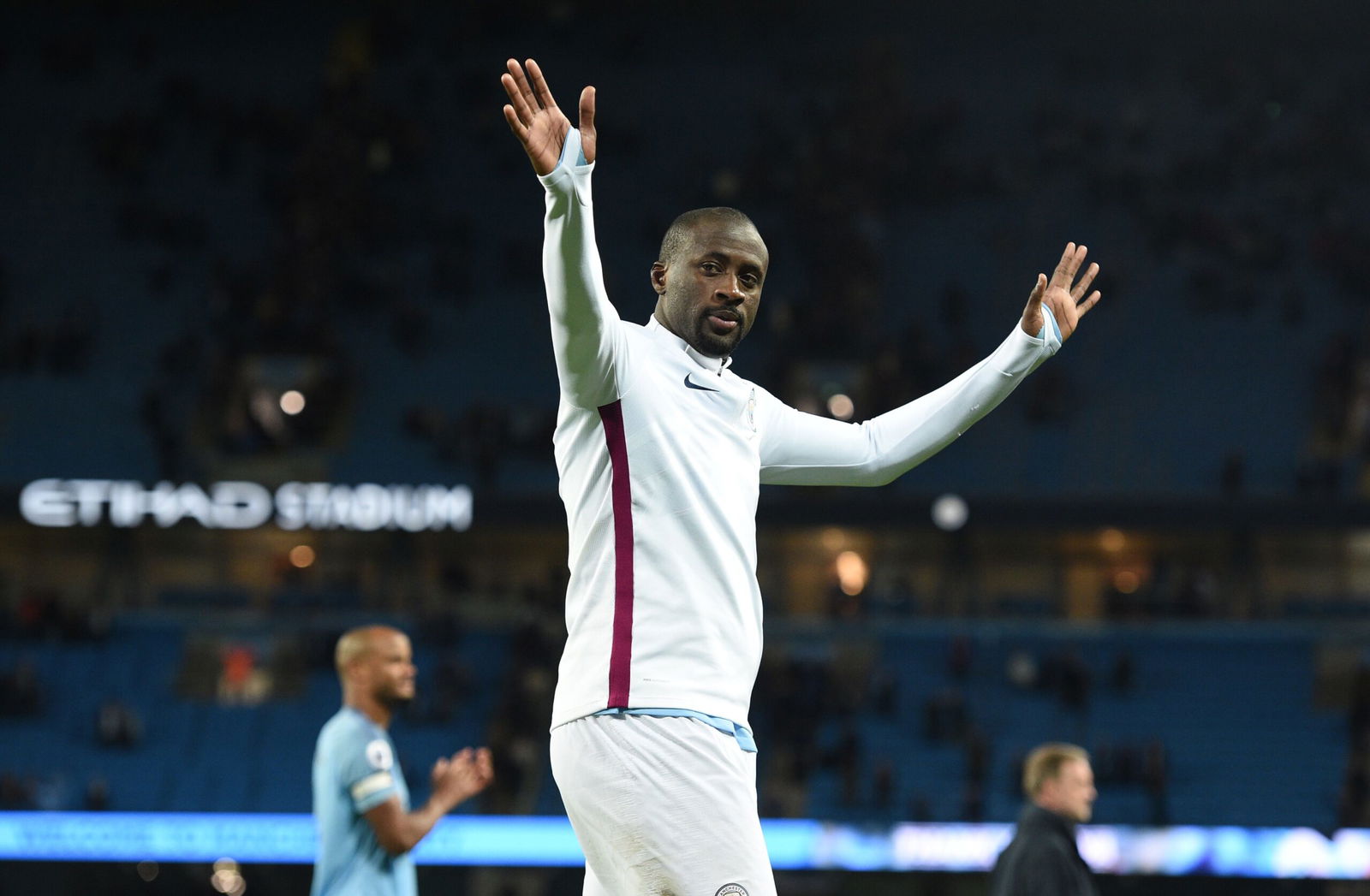 Things could have been very different between two of the Premier League's best teams over the past six years or so, had Manchester City officials listened to Yaya Toure.
The former Ivory Coast international and all-round Premier League and Manchester City icon has spoken about his admiration for one player in particular, and the missed opportunity for the Etihad club at one stage in their recent history.
In the summer of 2015, Manchester City secured the services of Raheem Sterling from Liverpool for a fee understood to be in the region of £50 million – a deal that proved to be a huge success for the current Premier League champions.
But Sterling's role could have arguably been filled by a player that similarly went on to achieve great things in the Premier League, with Yaya Toure revealing in a new interview of his desire to bring Sadio Mane to the Etihad Stadium.
Speaking on Match of the Day Africa, as relayed by BBC Sport, the Manchester City legend admitted on the subject of Mane, "I always wanted to play with him."
Such was Toure's desire to play with the former Liverpool icon that he had in fact instructed Manchester City transfer bosses to look into the possibility of signing the Senegal international prior to his Anfield transfer in 2016.
"When I was at City, at the time when he was at Southampton, I highly regarded him and I was asking some of my superiors to just sign him," Yaya Toure revealed. "But in the end it just didn't happen.
"After that (Jurgen) Klopp had the eyes to get him and now look what he did for Liverpool, he was brilliant. I like him, I like him as a player."
The now-31 year-old Bayern Munich winger joined Liverpool in the summer of 2016 for a transfer fee of £34 million, making him the most expensive African footballer at the time.
Sadio Mane went on to become a sensational hit at Liverpool and amongst the Merseyside club's supporters, registering a total of 269 appearances, and scoring 120 goals in the process, accompanied by a further 48 assists.