Burnley open talks over £15 million Man City signing as confusion over Declan Rice pursuit emerges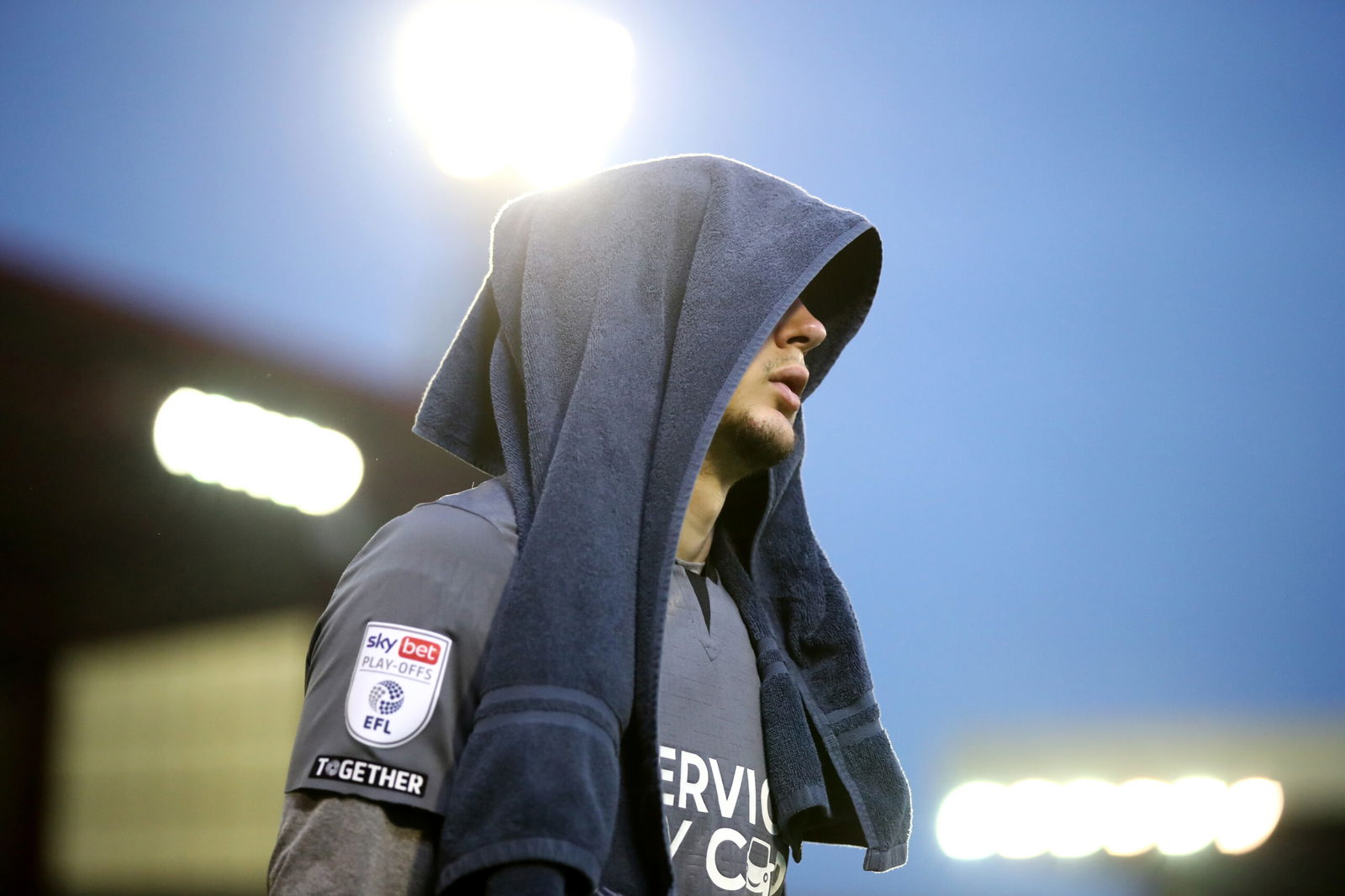 Another weekend kicked off with plenty more speculation about the incomings and departures at Manchester City, while confusion begins to circle over one deal.
City remain keen on a deal for Declan Rice, with Ilkay Gundogan expected to finalise a move to Barcelona in the coming days, however there is some element of uncertainty over the development of the Premier League champions' hunt for the England star.
Elsewhere in the departures lounge, news has arrived concerning the future of James Trafford, while Bernardo Silva continue to be linked with a lucrative move to Saudi Arabia and their ambitious project to grow the game in the Middle East.
In our latest edition of our daily transfer round-up, here is comprehensive coverage of the latest Manchester City transfer news, rumours, and gossip!
Arrivals
Manchester City are in advanced talks with West Ham to sign Declan Rice. (Gianluca Di Marzio)
News of Manchester City's intention to formally table an offer for Declan Rice has sharpened the focus for Arsenal to get a deal over the line as soon as possible. (Sami Mokbel, Daily Mail)
West Ham have been expecting an official offer from Manchester City for Declan Rice following the decision of Ilkay Gundogan to leave. So far, there has been no confirmation of a formal offer from City, though they have actively been made aware of interest. (Sami Mokbel, Daily Mail)
Manchester City are yet to turn interest in Declan Rice into a bid. (Simon Bajkowski, Manchester Evening News)
Manchester City are expected to spend considerably in defence to cover for the expected departure of Aymeric Laporte. (Simon Bajkowski, Manchester Evening News)
Departures
Bayern Munich have Manchester City's Kalvin Phillips on their shortlist. (Christian Falk)
Bernardo Silva is prioritising the sporting element of his next move, and that is to remain in Europe. However, the size of the Saudi Pro League's offer 'makes him sway'. The midfielder is analysing the pros and cons of moving to the Middle East. (Record)
A final decision from Bernardo Silva on his future may not be given for 'a few weeks'. (Record)
Al-Hilal would be prepared to pay Bernardo Silva a basic wage of around £40M per year, with other bonuses and earning opportunities on top. (Ben Jacobs)
Aymeric Laporte has rejected a move to Tottenham. (Pete O'Rourke)
Burnley have opened talks over signing Manchester City goalkeeper James Trafford. Burnley are working on a deal to sign Trafford on a permanent deal. It is believed £15 million could be enough to get a deal done. (Pete O'Rourke, Football Insider)
Confirmed Deals
Enzo Maresca to Leicester City