From Argentina: Pep Guardiola holds talks with star midfielder as 'serious option' in summer transfer window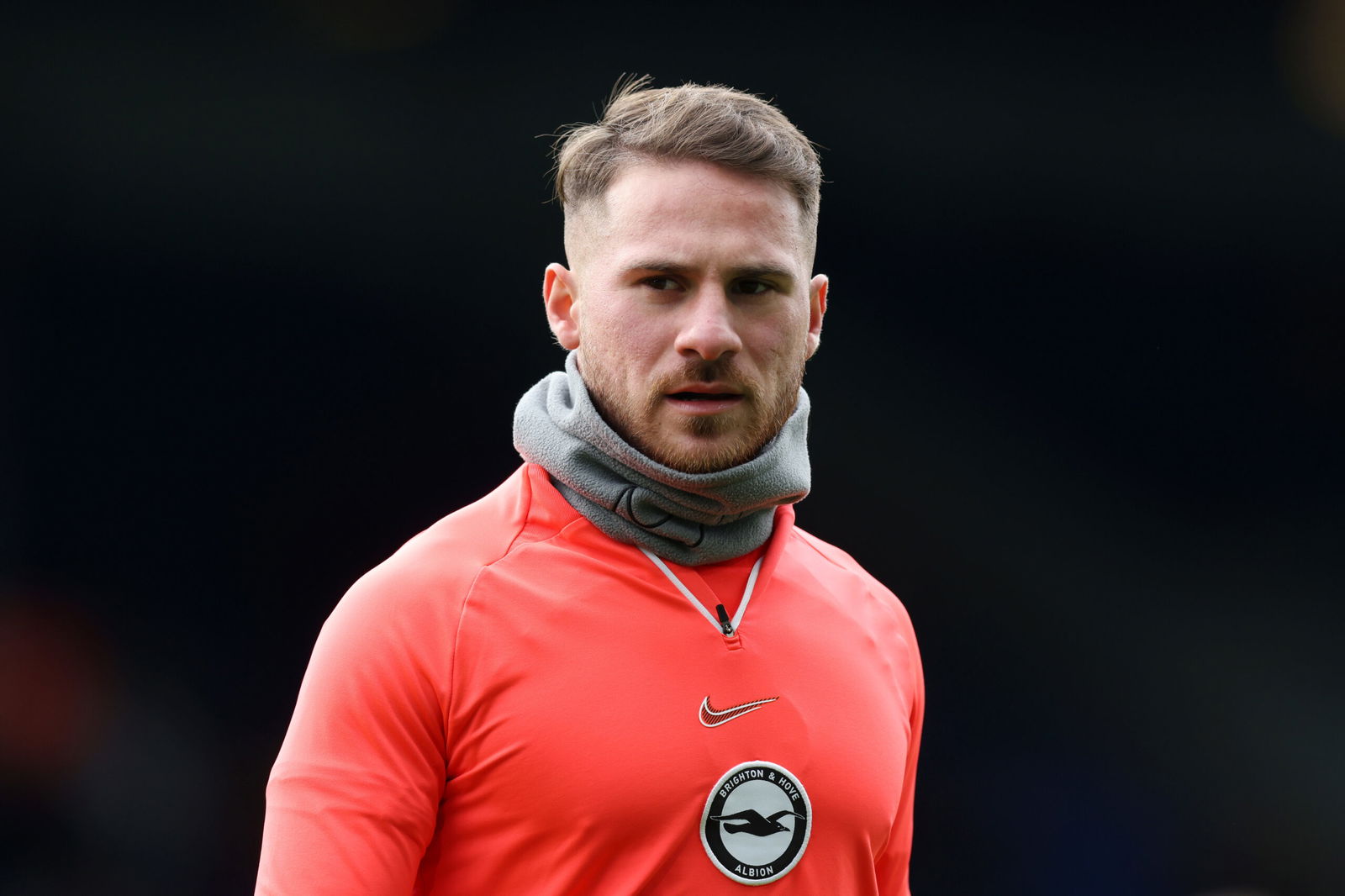 Pep Guardiola has now held talks with Brighton & Hove Albion midfielder Alexis Mac Allister, according to reports from Argentina.
The Premier League champions are expected to undergo a significant overhaul of their first-team playing squad over the course of the coming months, with the midfield areas set to be a focal point in those plans.
In recent weeks, Manchester City have made progress in identifying a list of possible targets for the midfield position, with Borussia Dortmund's Jude Bellingham widely reported as being their primary target.
However, a new report emerging from Argentina has suggested that a player closer to home is a 'serious option' for Etihad Stadium officials, and could see a reunion between Julian Alvarez and one of his World Cup-winning teammates.
That is according to the information of Ariel Helueni of TNT Sports, who reports that Manchester City manager Pep Guardiola has now held talks with Brighton and Argentina's Alexis Mac Allister.
It is further claimed that the 24 year-old is a 'serious option' for the Premier League champions in the upcoming summer transfer window, as Manchester City look to further bolster their squad for the next two years of the Pep Guardiola reign.
Speaking during a recent interview with Argentine media, the player himself even admitted that he would like his next move in football to be to a club in the Premier League, despite also clarifying that his future is not playing on his mind.
"At the moment, I'm enjoying my present at Brighton and I'm not thinking about the future," Alexis Mac Allister told TyC Sports earlier this month. "But I would like my next team to be in the Premier League."
Manchester City are highly unlikely to have a free run at the player, especially after his stellar performances at the World Cup for Lionel Scaloni's Argentina, and his continued impressive form under Roberto De Zerbi on the south coast.
The understanding in various quarters is that the likes of Arsenal and Chelsea from the Premier League will show an interest in signing the player this summer, while Brighton could demand a transfer fee well in excess of £80 million.
For now, Manchester City's focusses will remain firmly on the pitch, with a feel-good factor certainly around the training ground after their 7-0 Champions League last-16 victory over RB Leipzig on Tuesday night.
Up next for Pep Guardiola and his side is an FA Cup quarter-final tie at the Etihad Stadium, that sees the return of club legend Vincent Kompany and his table-topping runaway Championship leaders Burnley on Saturday evening.